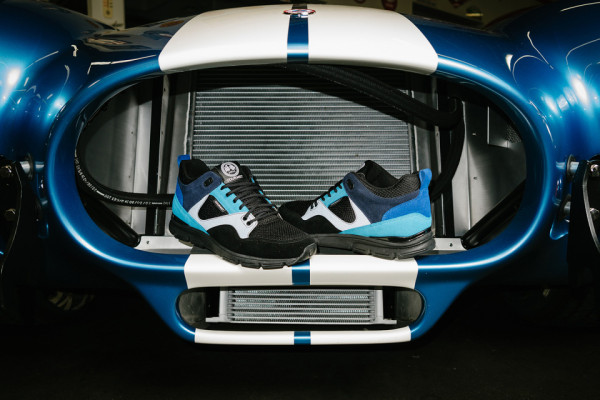 As you already got used to, we have been roaming the web searching for cool stuff to put together in a list. This week we took a walk around new sneaker releases and chose 5 of them that really stood out from the crowd. Check them out and tell us what you think. Are you going to add them to your collection?
1. New Ballance 577 Test Match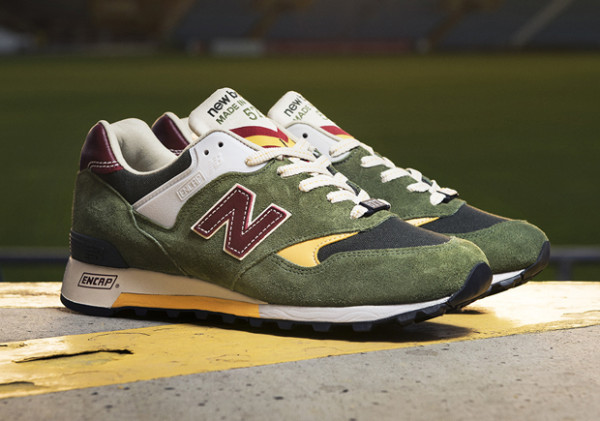 Inspired from the game of Cricket, New Balances makes a return in the United Kingdom and brings along tge 577 model. It comes in multiple colorways: green, blue, yellow or dark obsidian. However, each pair gets the dark burgundy leather insertion and the contrasting N branding letter.
---
2. NIKE LUNAR INTERNATIONALIST (STINGRAY)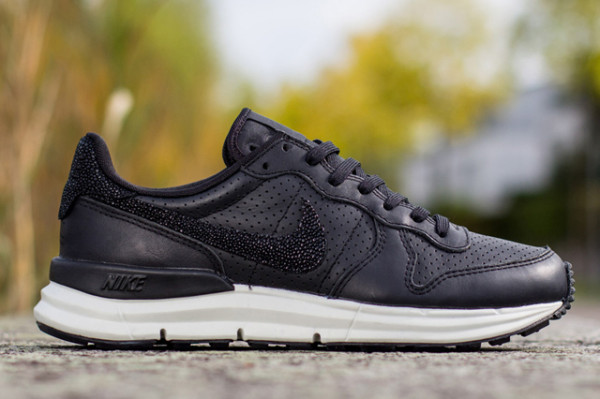 Firstly seen in December, these Nike Lunar Internationalist sneakers have been given stingray treatment and blacked out uppers. Fortunately, this was done while preserving simplicity in design and quality of materials. Available on Size UK for $131
---
[adsense300mid]
---
3. Gourmet Libero BK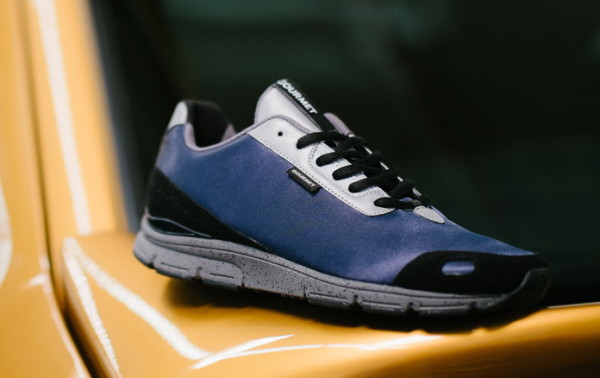 The Libero BK sneakers are built using the ultra leggero technology. It basically means that lightweight compressed molded EVA was used in order to provide a great level of comfort. On the outside, quality rubber has been used along with satin and reflective insertions. Available on Gourmet Foot Wear for $110.
---
4. Gourmet 35 Lite BP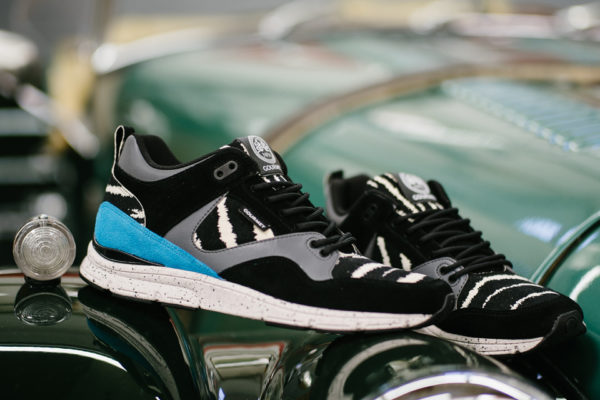 Built on the same leggero technology as the Libero BK,  the 35 Lite BP sneakers feature a Torray zebra pattern microfiber. The blue leather insertion just above the footbed gives an eyecatching picture while the molded footbed provides comfortable rides. Available on Gourmet Foot Wear for $120.
---
5. Gourmet Nove 2 SP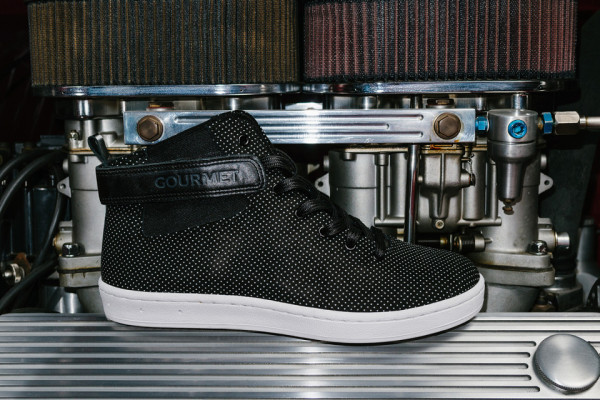 This time we are talking about a pair of sneakers built on a simple, classic athletic cup sole. The back strap with engraved branding stands in slight contrast with the polka dotting leather, while the sole differentiates itself through the pregnant white. Available on Gourmet Foot Wear for $110.