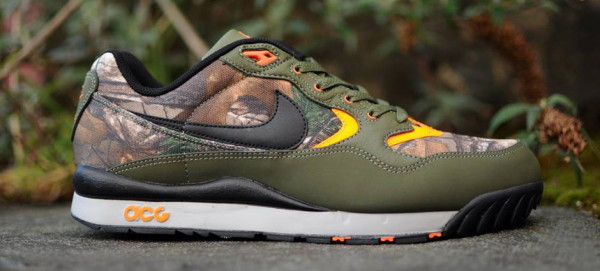 Since it is a new week, we have been sailing the interwebs searching for eye-catching stuff that is worthy of your time. Given it's Monday, we have brought yet another list of 5 new released sneakers that look and feel awesome. Check them out and let us know what you think!
1. Nike ACG Wildwood Camo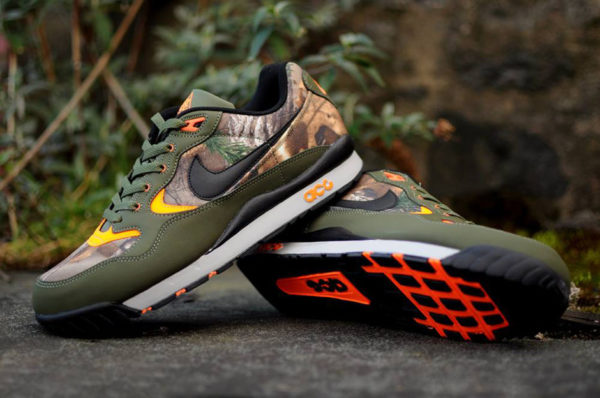 All Condition Gear's most recognizable sneaker is definitely the Wildwood. Initially, Nike took this off-road element and dressed it with premium black leather, but now the Wildwood received the currently trending style of applied prints. After all, what's a better way to enhance a trail sneaker than by imprinting actual trees on it?
---
2. adidas SL Loop MOC "Olive"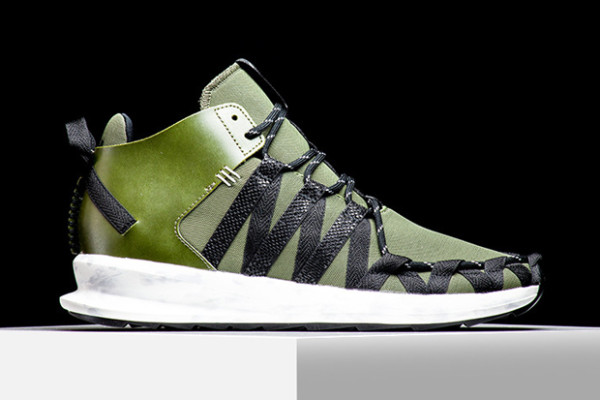 Even though it hasn't been not even a year since their launch, adidas already started revamping the SL Loop Runner. The latest rendition offers a Moccasin version of the SL Loop that has been upgraded to a mid-top, probably to suit for spring use. It also features synthetic overlays over the heel and ankle for improved stability. Available on RISE for $90.
---
[adsense300mid]
---
3. adidas Stan Smith Primeknit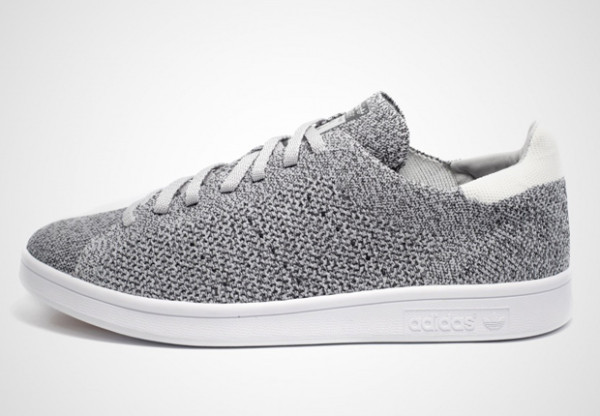 Even though it was pending lawsuit by Nike back in 2012, adidas managed to recover and is still providing knitted silhouettes such as the new released Stan Smith Primeknit. Although the silhouette form remained unchanged, the woven material provides a perfectly breathable material unlike any other retro shoe before.
---
4. Nike Jordan Eclipse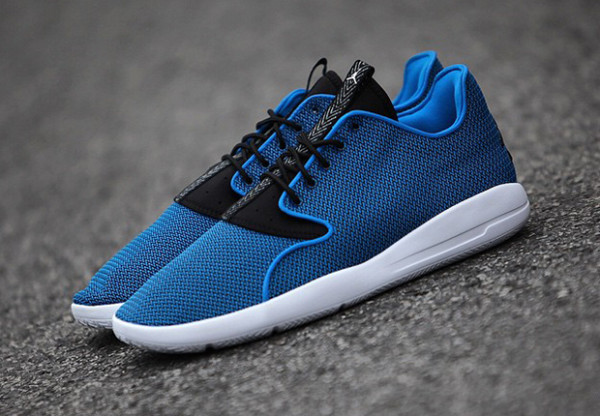 Nike is probably trying to release another pair of sneakers that will be erased from the shelves by buyers. Much like the cheaper Roshe that became an overnight hit without much publicity, Jordan Eclipse features a clean midsole and minimal ridges. The styled black tongue has stripes running down on the middle.
---
5. Jordan Flight Flex Trainer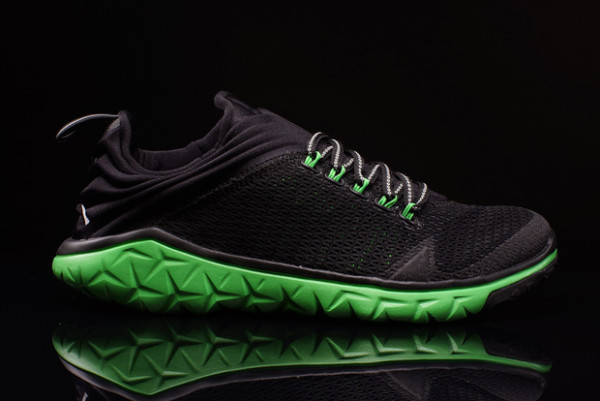 With unique aesthetics and awesome performance technologies included in the package, the Flight Flex is a proper addition to the Jordan brand series. A number of grooves perform adaptive lateral movement and and dynamic flywire improve performance even further. Available on ONENESS for $100.