Just got outside for a quick sip of coffee while enjoying the fresh morning air. It's getting chilly nevertheless, so I might have to soon exchange my Primeknit Stan Smiths to something that' hold off the rain.  Thankfully, we've got sneaker brands releasing new great stuff each week. Here's our take for this week's 5 sneakers that caught our attention. Check them out below.
1. Filling Pieces "Inner Circle"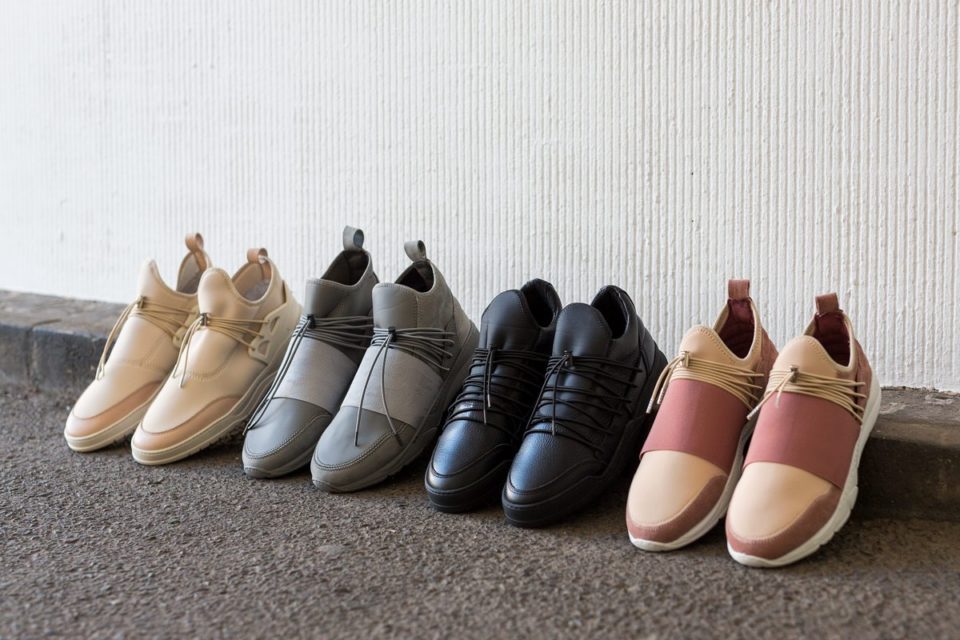 What Amsterdam based shop Filling Pieces is trying to achieve with their latest "Inner Circle" collection is somewhat similar with NikeLab. Thankfully, it doesn't feel tasteless, and the addition is welcome. The set contains futuristic design lines and experimental materials. Four silhouettes are featured: Runner 3.0 Fuse Low, Fuse High, Low Top Lee and Astro Runner Jinx.
---
2. Wolverine x Saucony Ultra Premium Shadow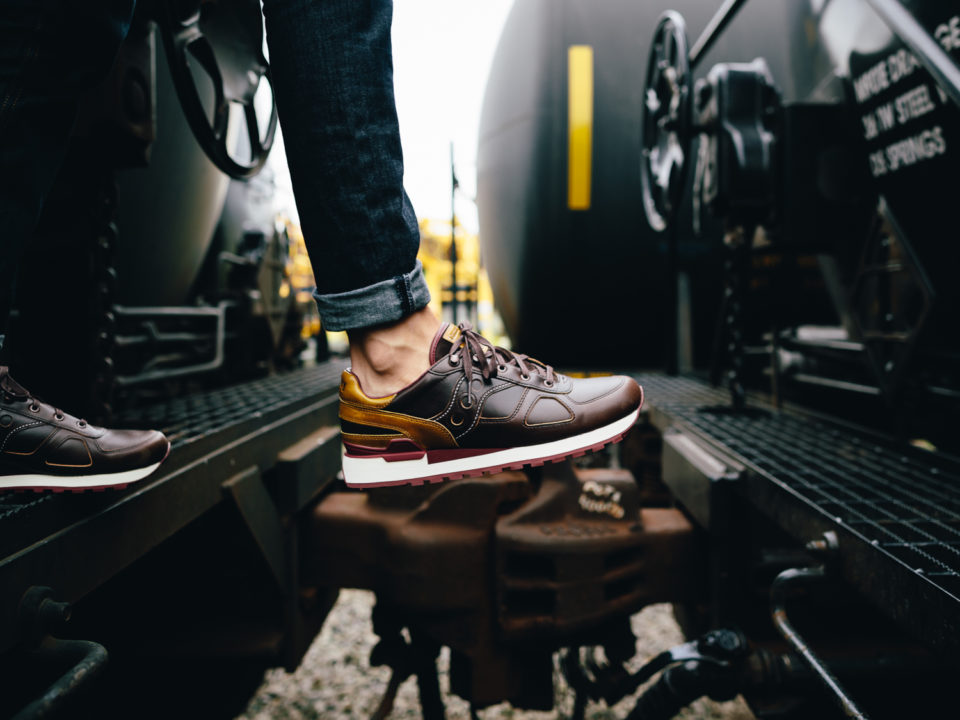 No, Hugh Jackman didn't drop his acting career to produce sneakers. This is about Wolverine 1000 Mile and Saucony coming together to celebrate the centenary anniversary of Saucony brand. The Shadow Original silhouette is mixed with the design of the 1000 Mile boot dating back in 1914. Most importantly, ultra premium materials have been used: Horween leather and camel leather on the top and midsole. Available starting September 16th.
---
3. Y-3 Qasa Run "Black and White"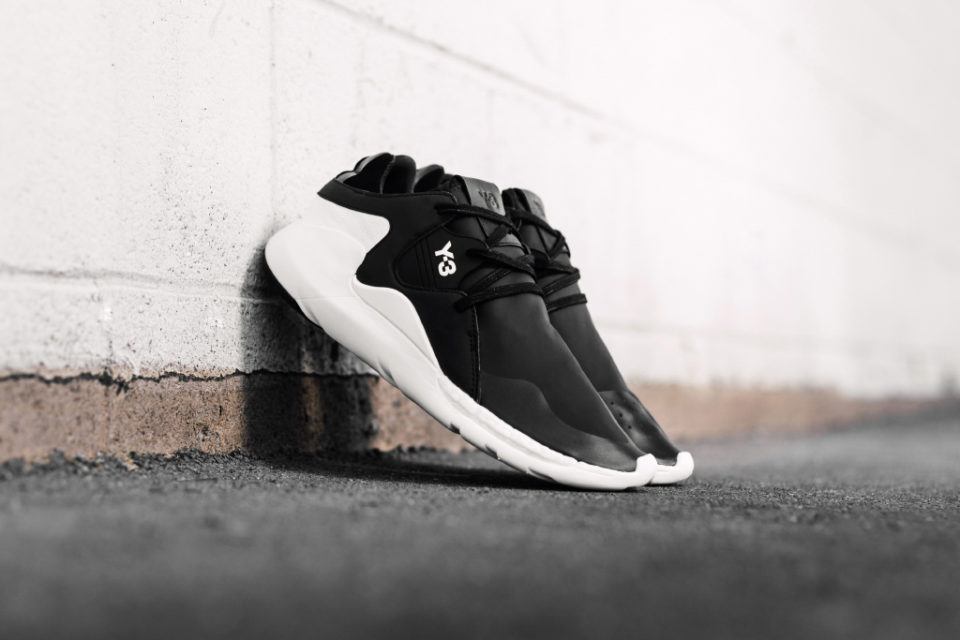 Y-3 doesn't provide a wide line of silhouettes to choose from; however, the ones available are always going to adhere to sneakerheads. The latest rendition of Qasa Run shoe finds it in a Black and White colorway applied on leather, synthetics and premium suede. Furthermore, minimal branding was applied, to keep the sneaker clean. Get it on Feature for $410.
---
4. Nike Roshe Two is Here!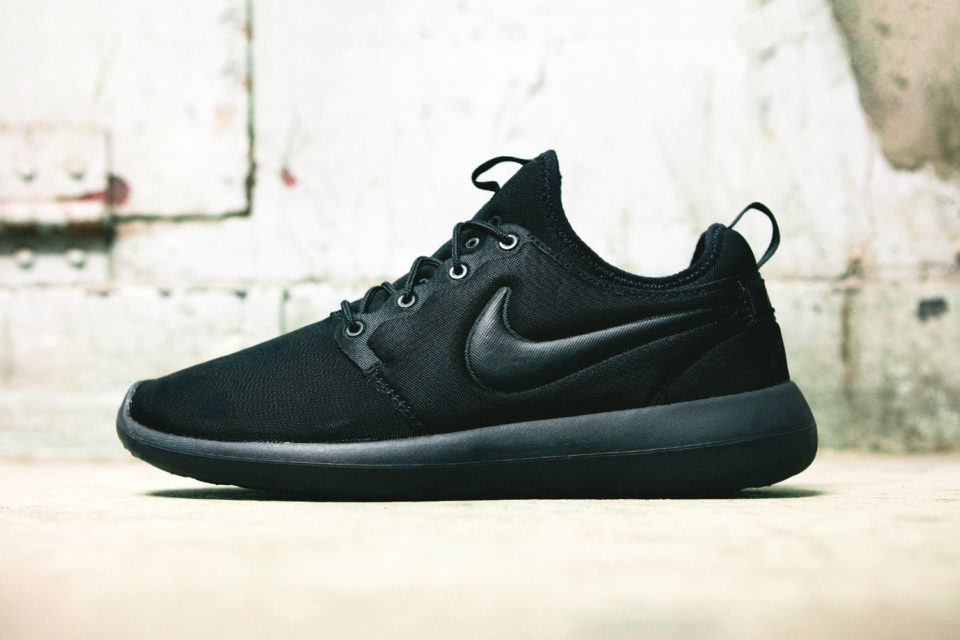 Originally known as Roshe Run, the Roshe One silhouette is Nike's best selling silhouette ever. First of all, the sneaker impressed by minimalism while boasting cutting edge technology. Following the same path, Nike has now revealed Roshe Two. The same amount of technology is fitted within the build while drawing design ideas from Zen meditation. Get it on Finishline for $90.
---
5. adidas Stan Smith "Tuxedo"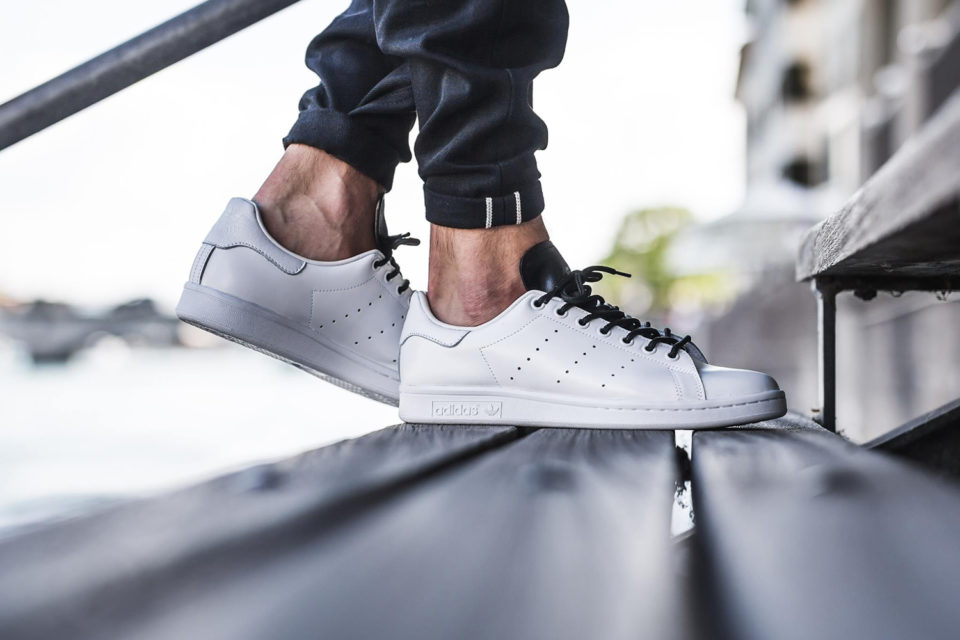 What makes a Tuxedo a very sought-after suit?  It's simplicity, contrast and elegance. Pushing the same ideas in their work, adidas revealed Stan Smith "Tuxedo". A black leather tongue contrasts with an all-white upper. Finishing the picture, black tonal laces wrap the tongue subtly. Get them on Titolo for about $146.