Winter is a lot fun. Our vehicles, however, find little fun in the snow and ice. Here are 5 top accessories to help your car out during winter:
1. MAXSA Traction Mats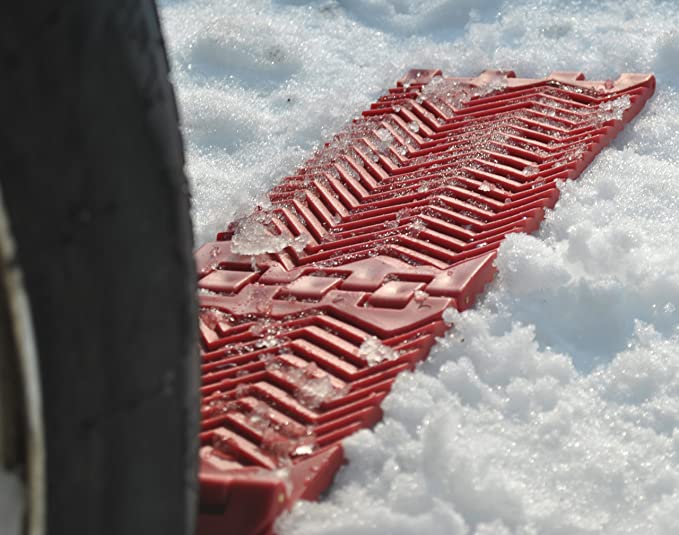 Raise your hands if your vehicle has been stuck in snow. The MAXSA Traction Mats ($39.95) are an easy way to get out of any sticky, or slippery, situation. The bright orange mats can be stowed in the trunk.
2. HALO Jump Starter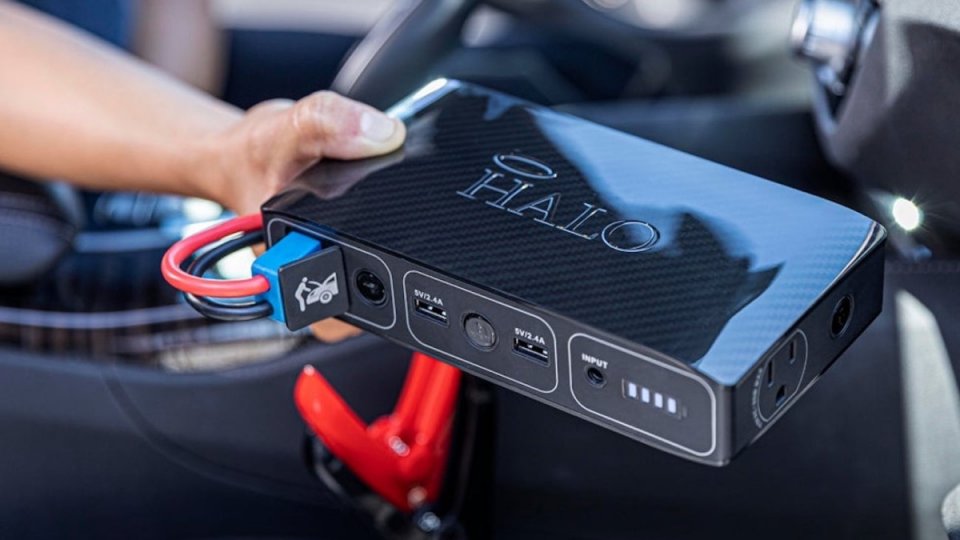 The ice cold weather is especially tough on batteries. They can give up when you least expect. Step in Halo Jump Starter ($79.99). It can start your car, charge your phone, and has a built-in floodlight.
3. FrostGuard Windshield Cover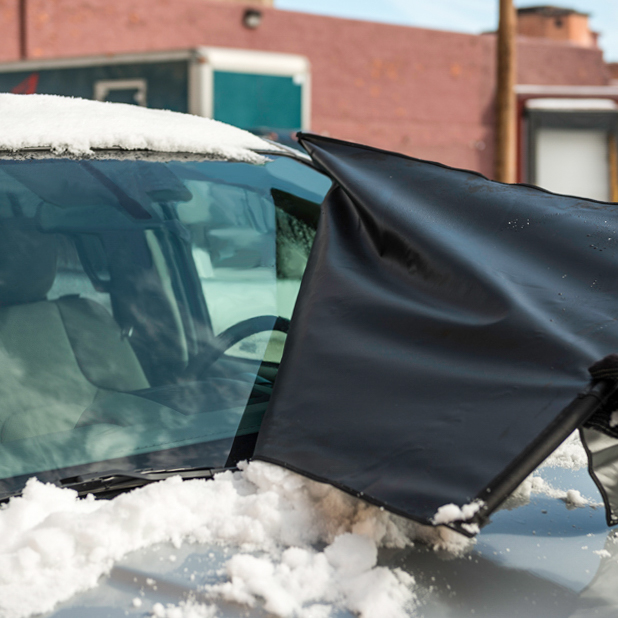 Getting snow and ice off windshields is quite a pain in the neck. The FrostGuard makes life easier for you and your windshield. Easy to wrap around, and provides good protection. Get it for $17.99.
4. Motor Trend Floor Mats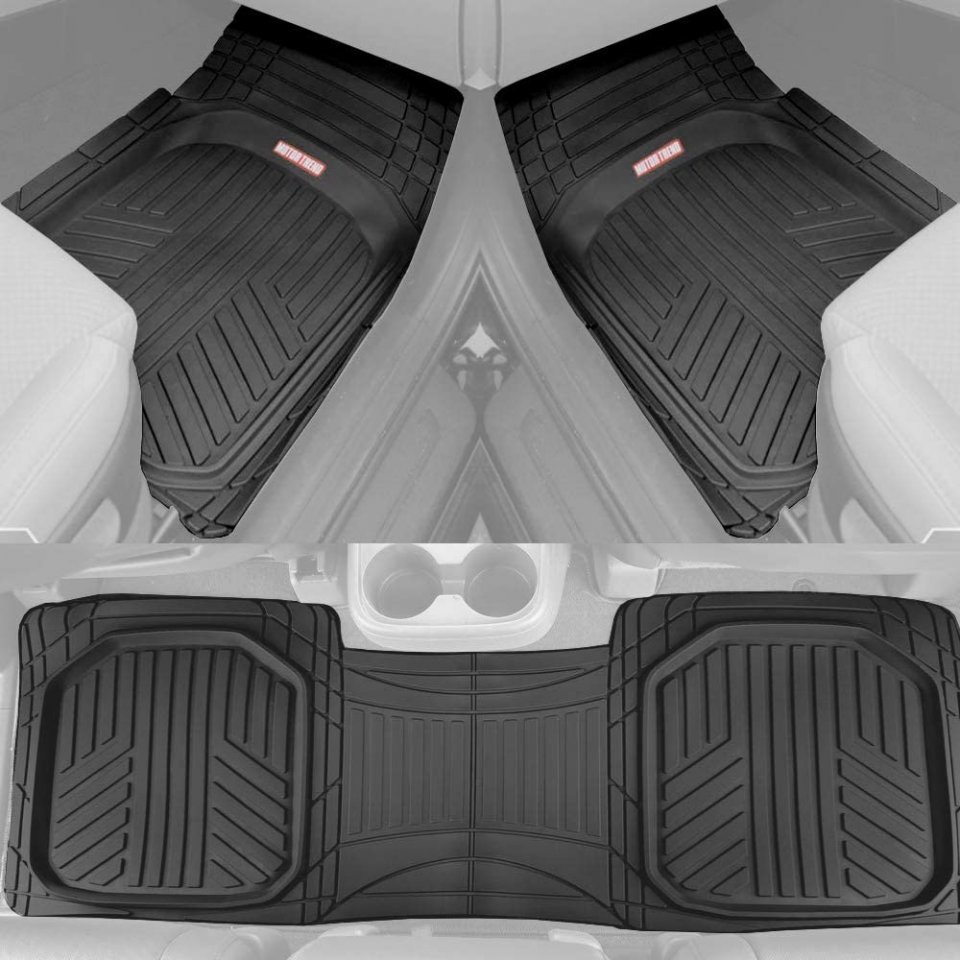 Car carpeting endures a tough life, especially during the winter. Motor Trend Mats ($49.99) act as heavy duty repellents. All snow, dirt, grime, plus coffee spills will never stain the carpet. Never.
5. DMOS Car Shovel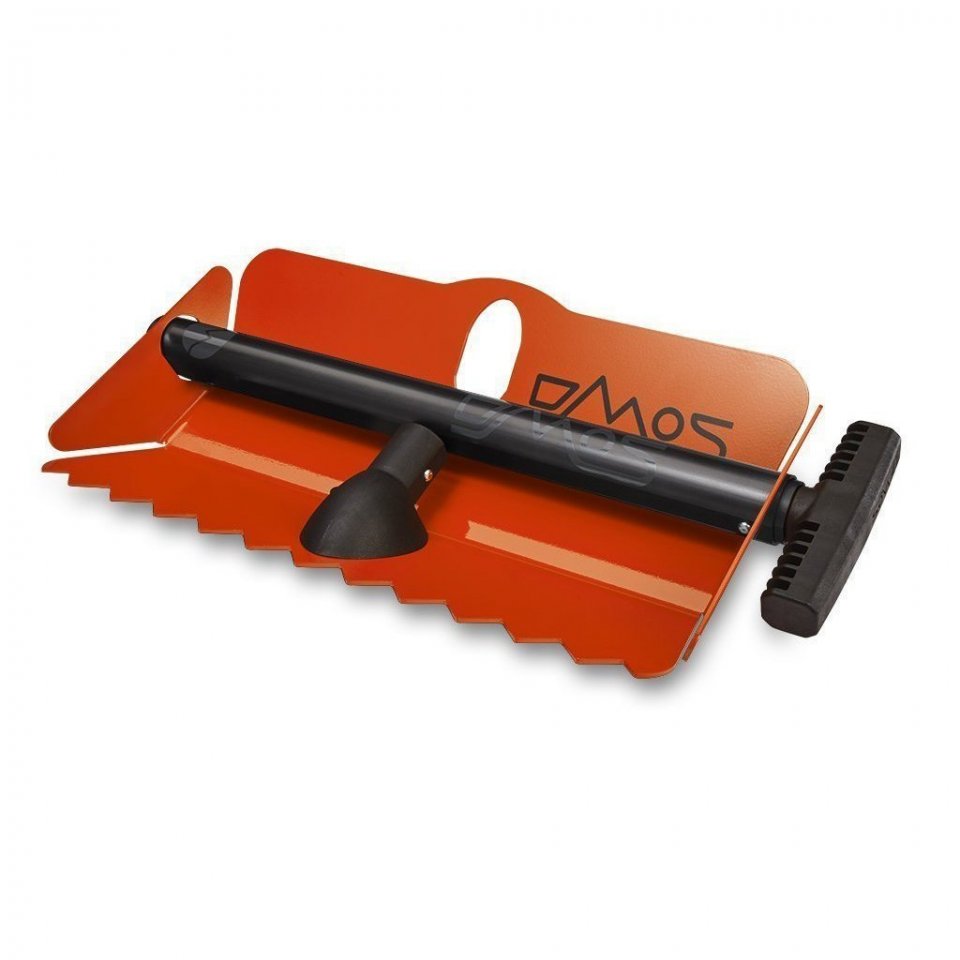 Car shovels are extremely handy, but impractical to carry around. Not the DMOS Stealth ($139). You can easily stow it under the seat or in the trunk. The blades are created aircraft-grade titanium.
6. Custom-Fit Car Cover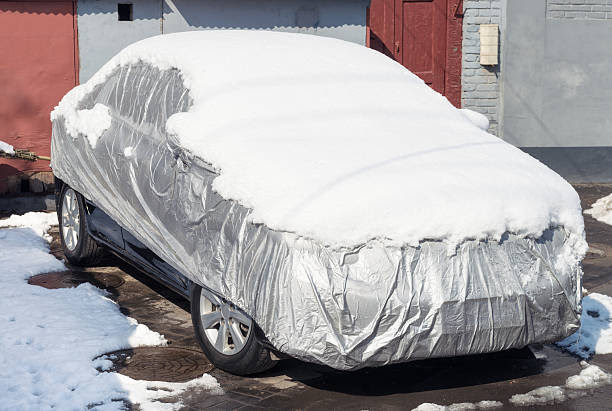 A car cover is an essential accessory every automobile owner must have to protect their vehicle from the elements. This custom-fit, weatherproof car cover will keep your vehicle protected from snow in winter when you can't find or don't have a sheltered parking space.