Fashion is all around us. Whether you choose to accept it or ignore it. Some brands have transformed into cultural icons. Here's the 5 most expensive brands on the planet:
1. House of Bijan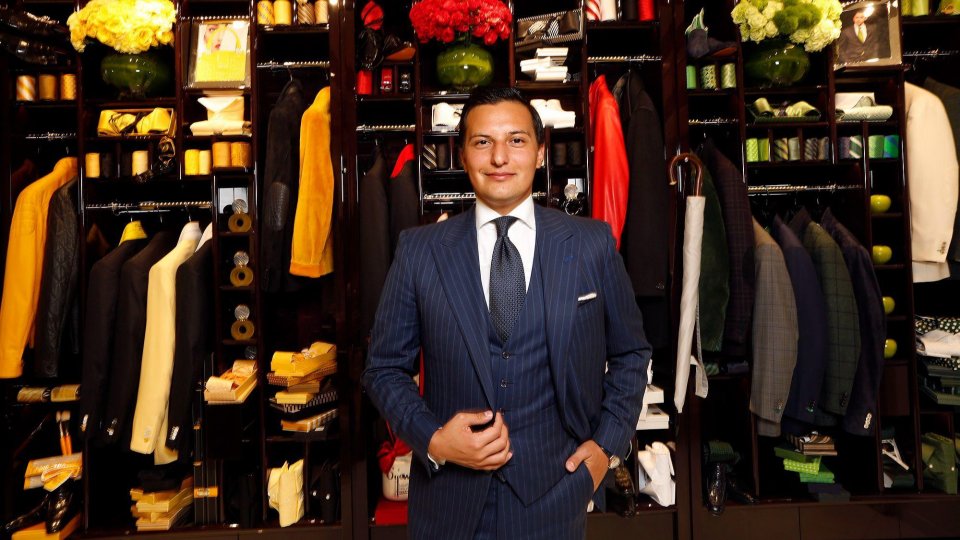 Suits that have graced not just Barrack Obama, but Giorgio Armani himself. House of Bijan does not create mere suits, it dresses icons. They operate the most expensive store in the world. 
2. Louis Vuitton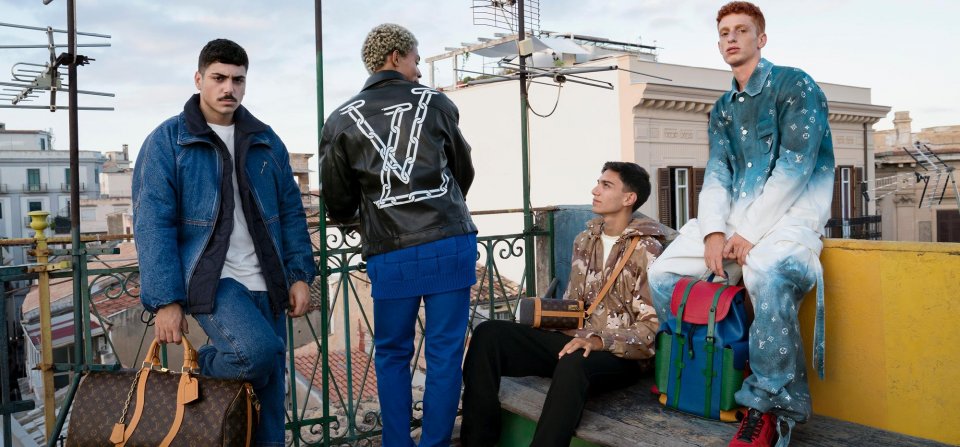 The logo LV means high end. Period. That's how much the brand means to fashionistas the world over. LV's Manhattan Richelieu Shoes are an icon. 
3. Breitling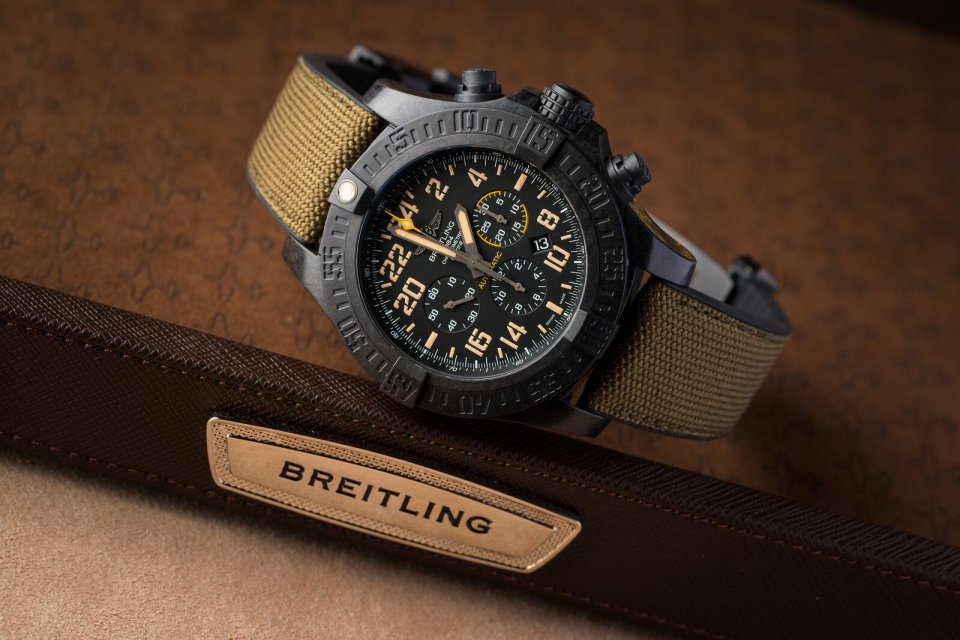 Not a fashion brand in the traditional sense. But some of the most famous men wear Breitling watches. The Swiss watchmaker is renowned for stunning, sophisticated wrist wear. Case in point, The Bentley Flying B.
4. Gucci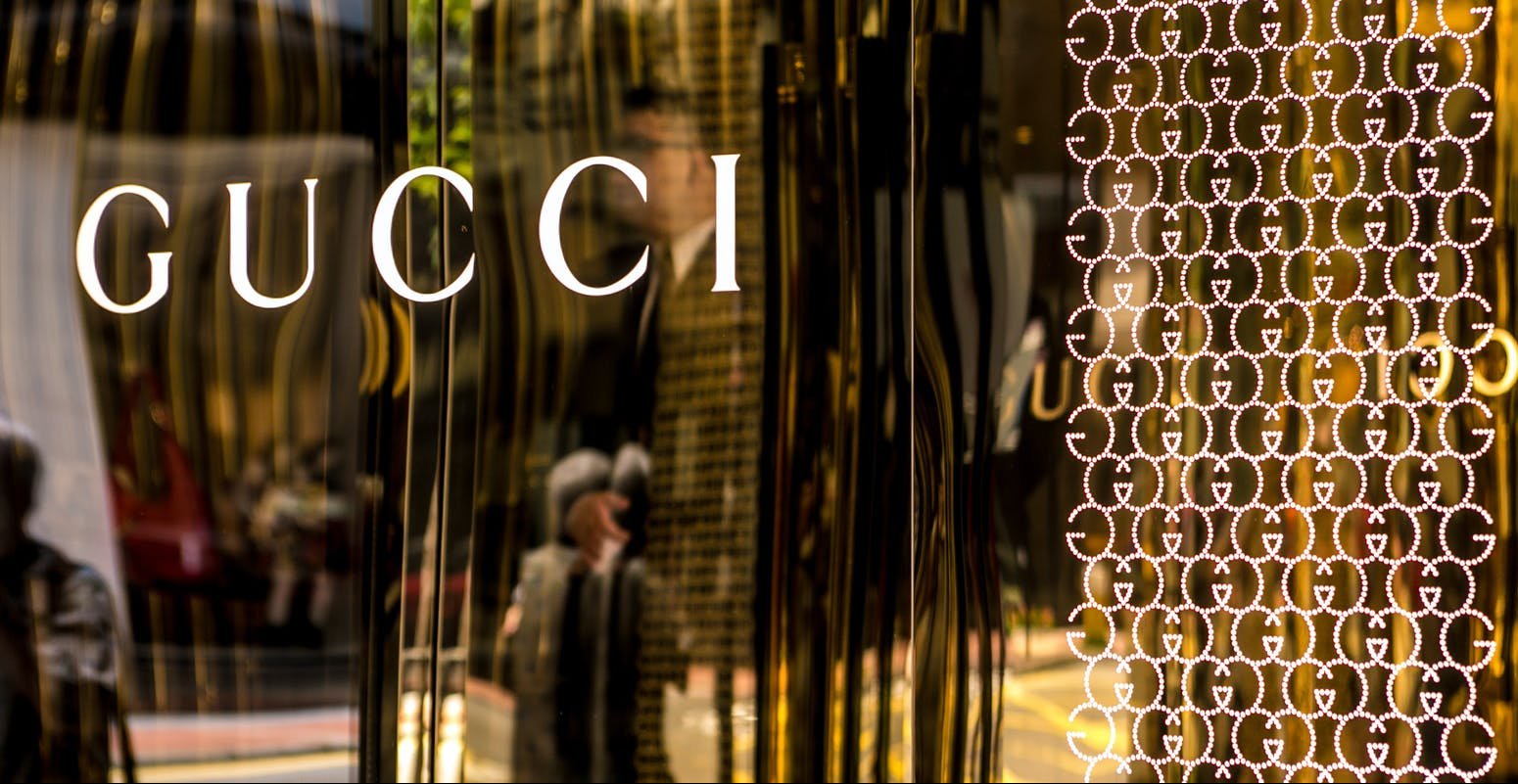 Who doesn't want to own a Gucci? The brand is considered no less than fashion royalty. Their most iconic offering for men has been the leather belt with their golden logo acting as the clasp.
5. Burberry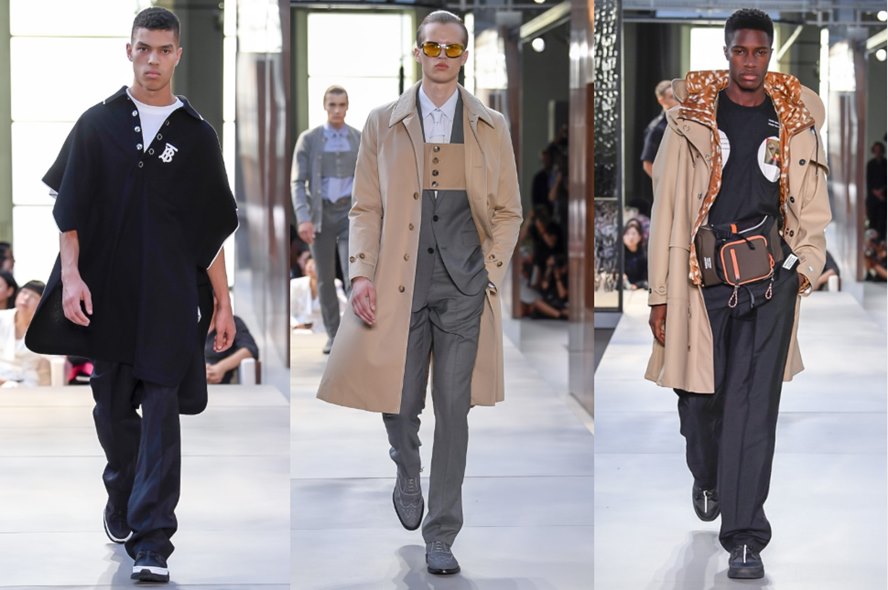 To wear a Burberry jacket is to wear a style statement. The British brand has created some of the most popular informal jackets. Their trench coat remains an iconoclast in style. The fashion house has sophisticated luxurious wallets and leather goods too.