If you have never tasted Indonesian food before and you are wondering where to start you journey, here are five of the best dishes to give you a good start. Indonesian food is full of fresh spices and herbs. People all around seem to agree on that as the thing that makes it special.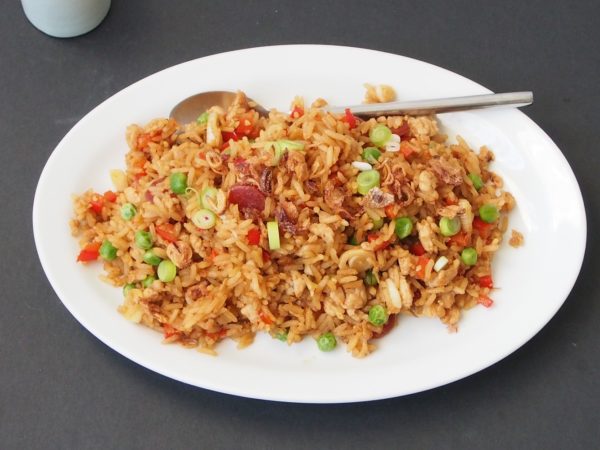 Nasi Goreng – so let's begin with the most famous one, the national dish. It literally means "fried rice" and it is a plate full of tasty vegetables, chicken, shrimp paste, and always completed with eggs. It has an earthy and smoky flavour and the taste is stronger than Chinese fried rice dishes.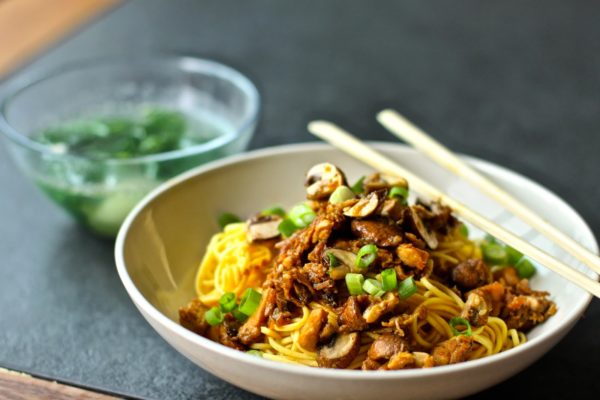 Mie Ayam – moving on to pasta. This chicken noodle dish is very popular all over the world. It is usually seasoned with a chicken and mushroom mixture that is mouth watering. If you find yourself in Indonesia you could simply buy it from a street vendor.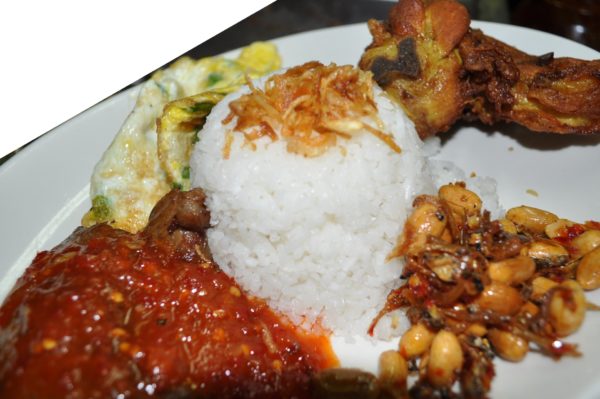 Nasi Uduk – or steamed rice cooked in coconut milk. This dish is originally from Jakarta. Lemon grass and cassia bark are usually added for the special flavour. After it is cooked it is mixed with other traditional dishes like fried tempe, shredded omelette, with sambal kacang or ayam goreng.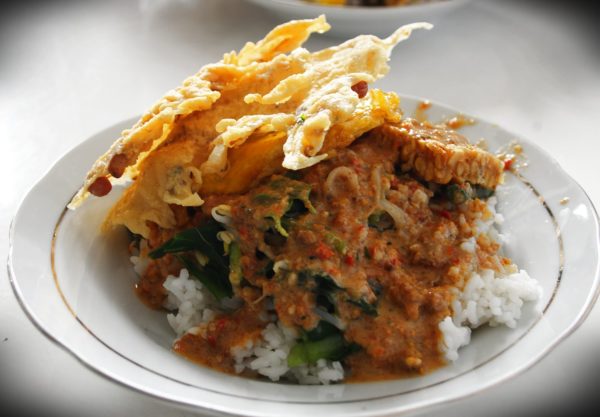 Pecel – tasty vegetables mixed with peanut sauce. It is a traditional salad that is served with steamed rice. It consists of boiled vegetables like spinach and bean sprouts. So if you are looking for a lighter dish to have today this is one to try out.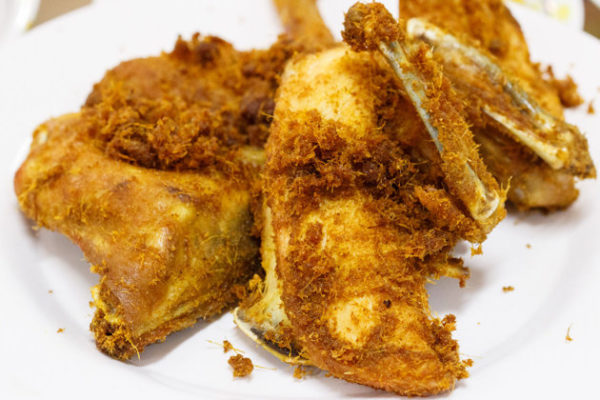 Ayam Goreng Kuning – a very popular fried chicken dish. But this fried chicken is first marinated in a turmeric mixture with garlic and ginger and some other spices. This golden chicken is then deep fried to perfection.