In the wake of the Chiquito Cocktail Championships in London's Leicester Square (and with spring now in full flow), the idea of mixing a delicious and alcoholic cocktail suddenly seems extremely alluring. I say mixing as this is a far preferable alternative to heading to your local cocktail bar and paying inflated prices for small beverages that often use ingredients that are far from fresh.
Aside from saving money, there is another huge benefit to mixing your own cocktails. More specifically, it enables you to create Eco-friendly drinks that are made from fresh and sustainable ingredients, as you begin to have a positive impact on your surrounding environment.
Sangria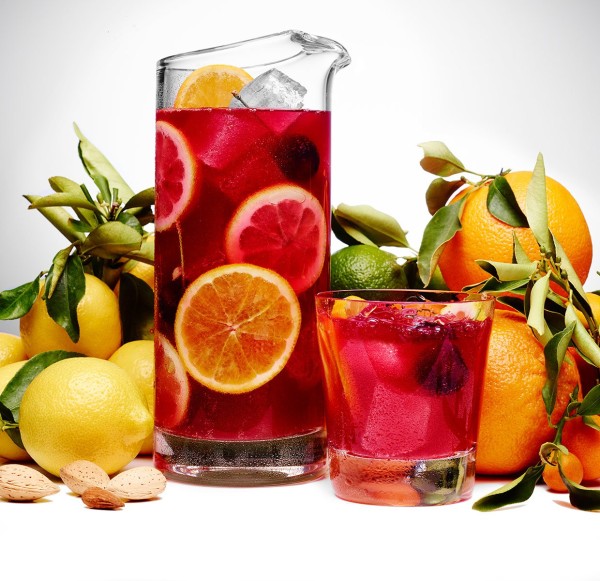 The ultimate party drink, sangria is a delicious and feel-good beverage that has global appeal. How much better would this drink taste if you could also help to save the world by using fresh and sustainable ingredients while creating your masterpiece? Simply by soaking your fresh, locally sourced fruit in naturally produced wine (from the Organic Wine Company, for example) you can lower your carbon emissions without compromising on taste!
---
Margarita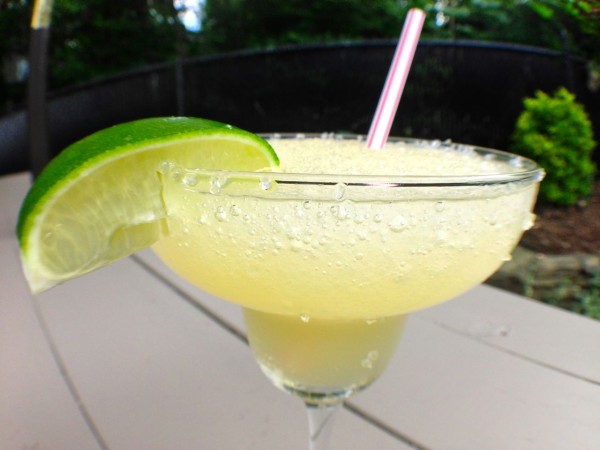 While the popularity of margaritas may have peaked in the 1980's, it retains genuine relevance for hosts with a sense of nostalgia. There is also a sense that it is about to embark on a genuine revival, with a tremendous range of tequilas now appearing on the market. There are even organic tequila beverages to choose from, with Don Lunas one of the best examples. Mix this is with freshly squeezed, sustainable lemons to create a natural and refreshing drink.
---
[adsense300mid]
---
Flower Child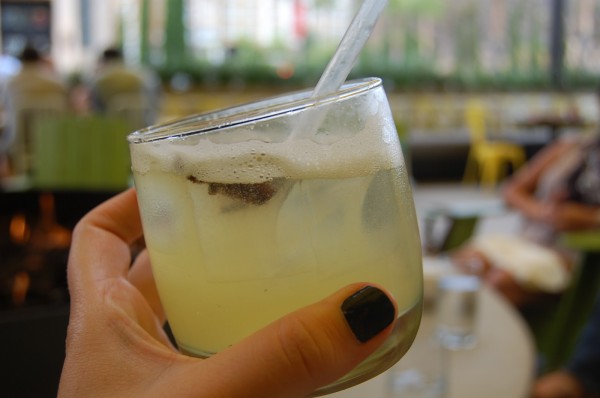 The emergence of tea-infused cocktails has added a new dimension to the beverage market in 2015, with the delicious Flower Child a delicious and easy to make drink that is environmentally friendly. For the best results, you should consider using Green or Velvet Garden white rose tea leaves and mixing these with Square One organic vodka. Add fresh lemon juice to tantalise your taste buds while doing your bit for the environment.
---
A Kir Royale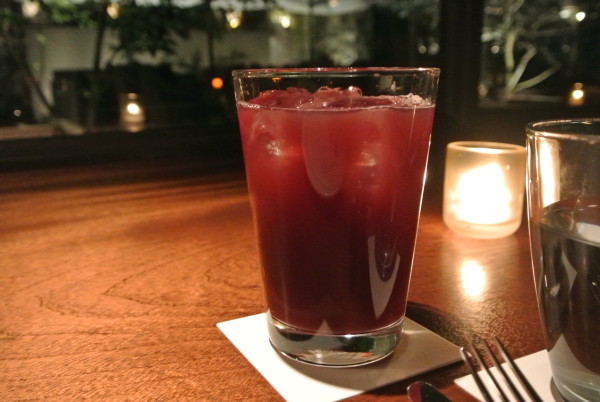 There is nothing more romantic than saving the earth and preserving it for the next generation, so why not celebrate this with a sweet, tasty and alluring drink. The traditional cocktail is mixed using champagne and raspberry liqueur, although you can create a more Eco-friendly incarnation by splashing an organic sparkling wine substitute over fresh and naturally sourced raspberries. This also creates a more sensual feel, so it is ideal for intimate dates and romantic meals.
---
The Bloody Mary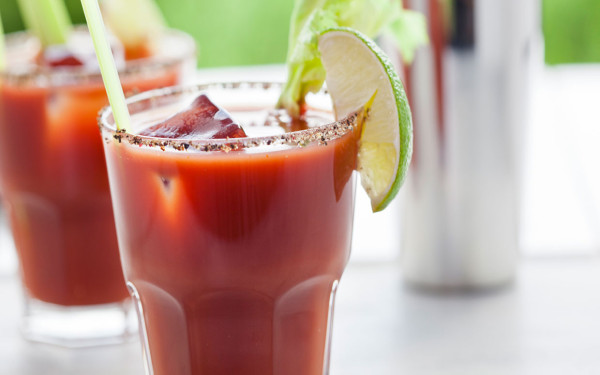 Famous both for its name and vibrant colour, the Bloody Mary Cocktail (click here for the recipe) and a decidedly serious heritage. It is also a fun and delicious drink, however, and one that can be updated offer a fresh, sustainable alternative. Once again, you can craft this drink using Square One organic vodka, before mixing this with half a cup of fresh tomato juice made from organic produce. Throw in locally sourced lemons to create a sharp, zest-laden juice and you are left with an Eco-friendly cocktail that brings the Bloody Mary kicking and screaming into the 21st century.