Working from home was once the privilege of freelancers. Now we've all become just that because of the current health crisis. It can take a bit of time of to adjust to the new settings and still stay productive.
Not to worry though. We've got cool office accessories that will set the mood for you.
The Cool Kids
1. Bonsai Plant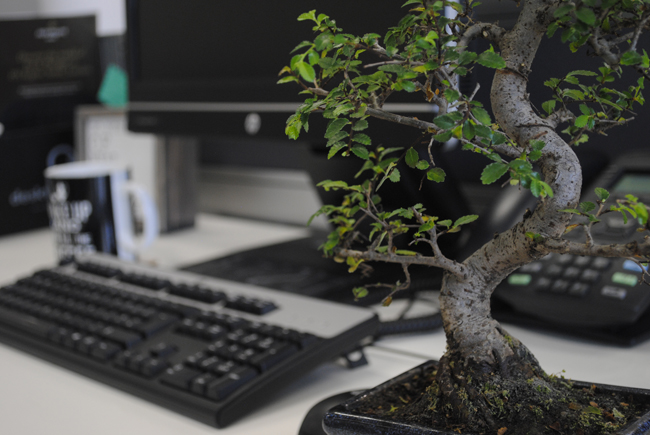 Nothing spells focus like a bit of green. Having a cute bonsai plant sit right on your work from home desk can be the inspiration you need. The many benefits include a calming influence and a better distraction than your smartphone.
2. USB Coffee Warmer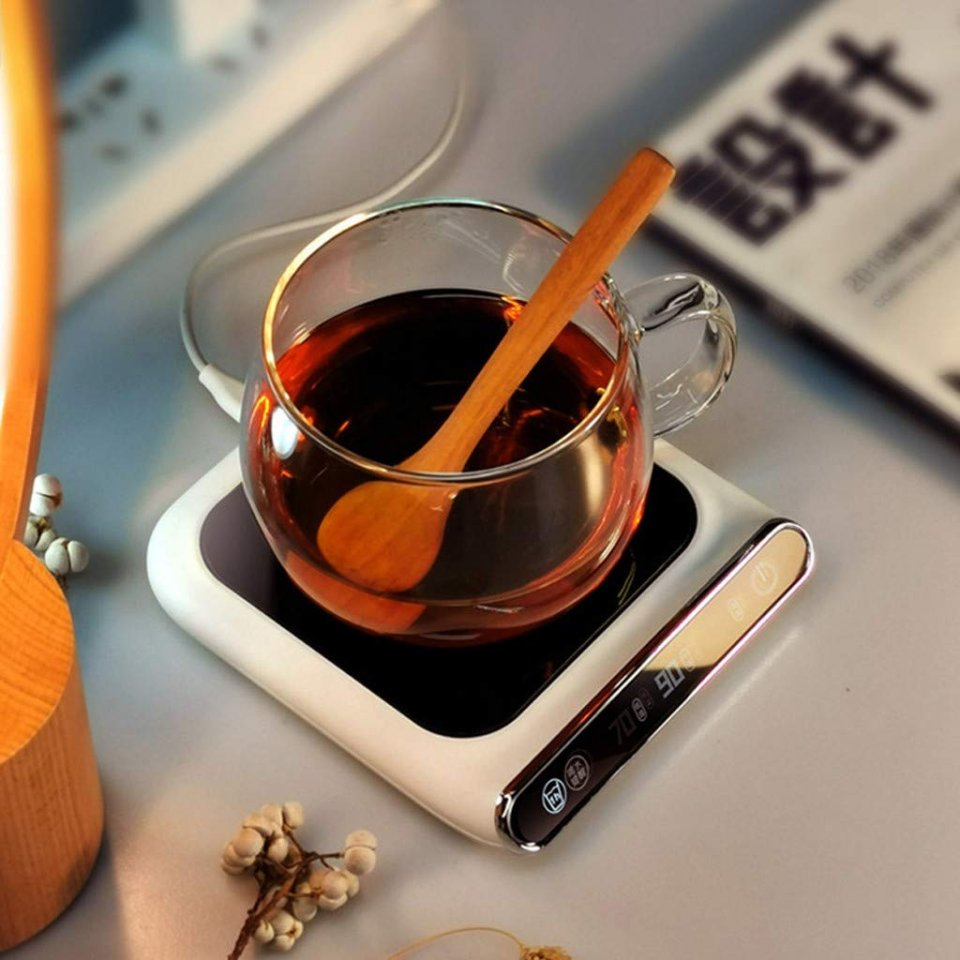 Nothing spells productivity quite like coffee. For most of us, it is the first thing we reach for before we start the day. And now you can have a warm cup of joe at hand's reach. The USB coffee warmer makes a great addition to your work from home routine.
3. Tomato Timers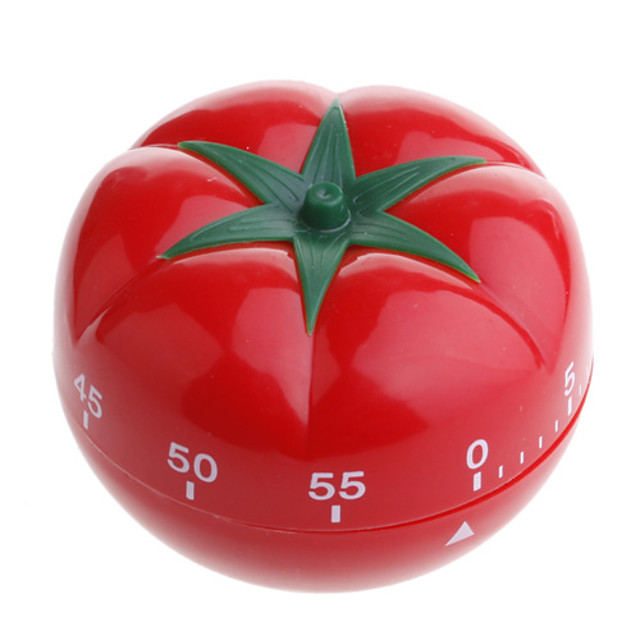 Turn work into a game with tomato timers. All you have to do is set the timer for each task. Will you finish before the alarm rings? Even the most boring assignment becomes fun with the kitchen-inspired timer.
4. Dinosaur Organiser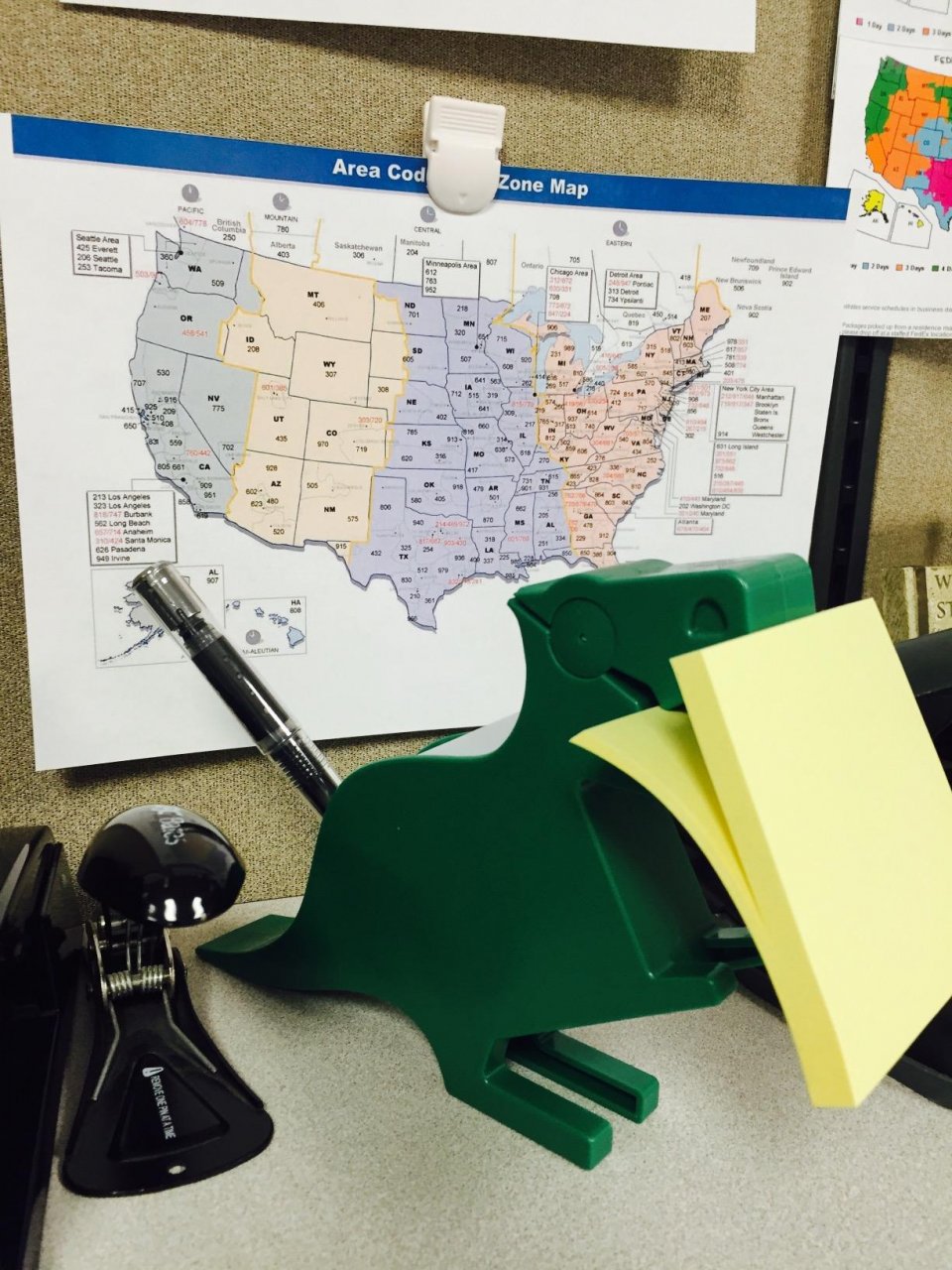 A desk organiser comes in handy especially when you work from home. The dinosaur figurine adds a touch of coolness and cuteness to your desk.
5. Rainbow Maker
One of the coolest office accessories that we've come across. Who doesn't like a bit of rainbow to brighten their day? With this accessory, you can have it right on your work desk.
Need some inspiration?
It's easy to lose focus when working from home. Check out our Monday Mayhem and Friday Inspiration Series to get a healthy dose of inspiration each week!