Christmas is here. And so is gifting time. We have handpicked some original gifts for the man. Here are the top 5:
1. BBQ Tool Set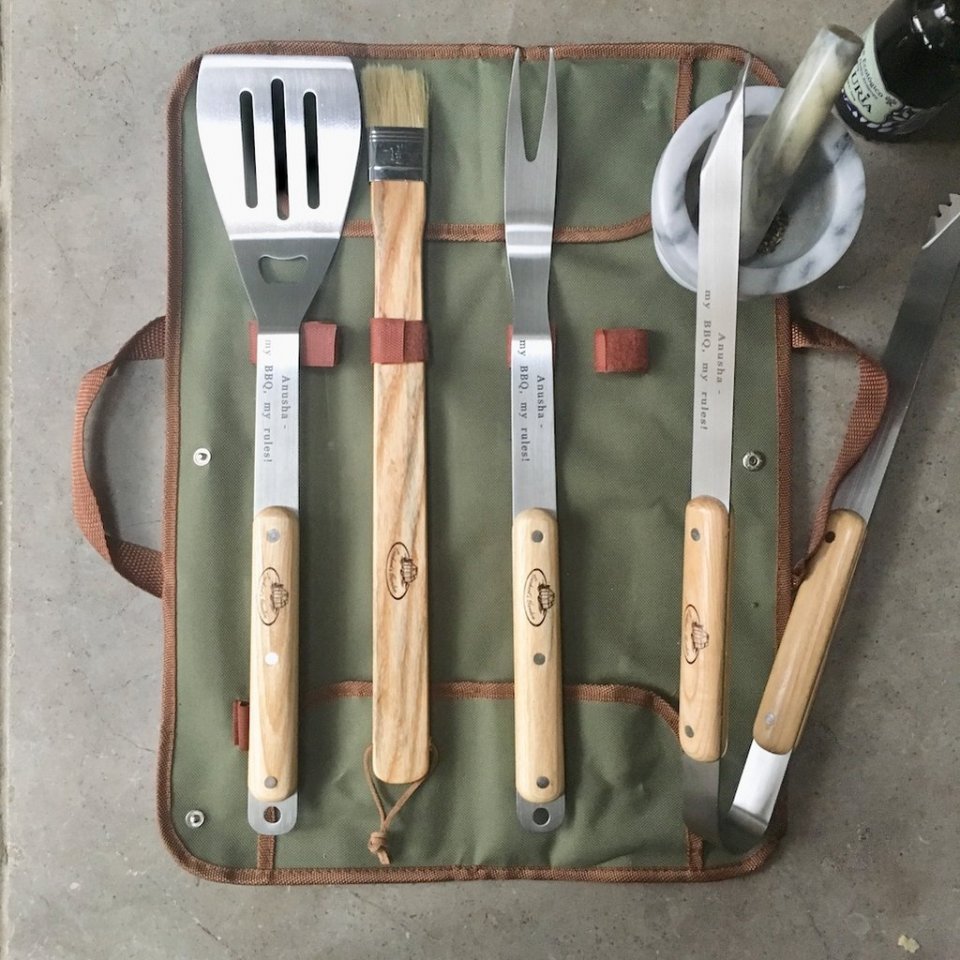 Your house, your bbq, your rules. A man may or may not be a natural born chef, but he is certainly the master of his own grill. Enter: Home Complete's BBQ Tool Set. The 16-piece affair offers a premium touch to everything grill.
2. Beverage Chilling Stones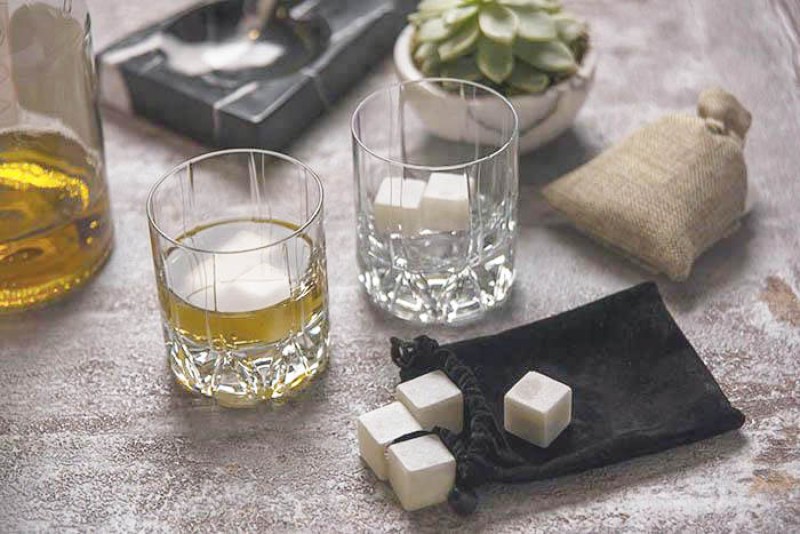 A real man does not dilute his drink. No sir, not even with ice. The Chill Stones are a perfect companion to chill your drink without diluting it. There are 9 of them to keep you company.
3. Phantom Quadcopter Drone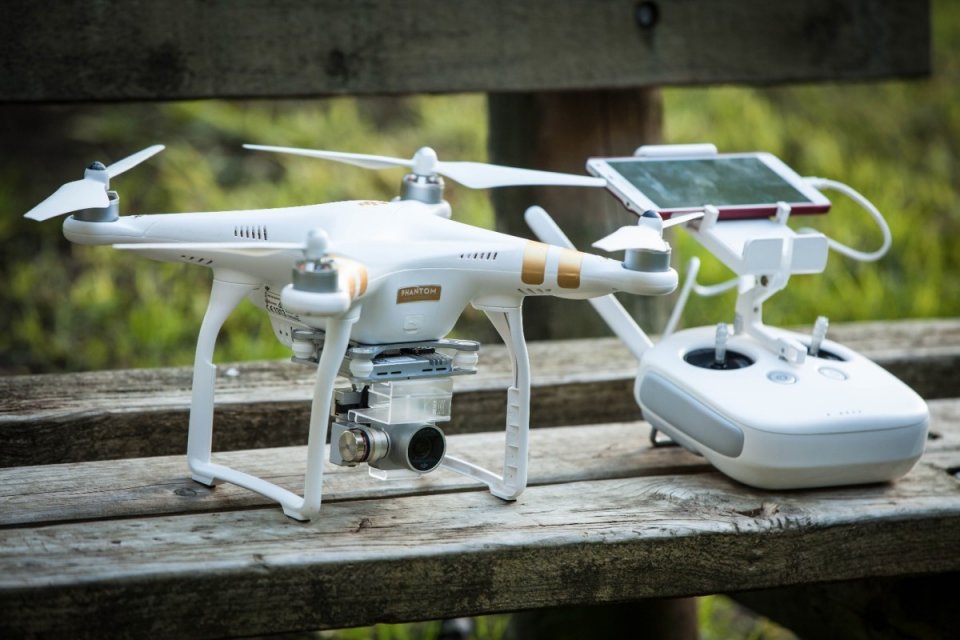 DJI's latest drone is a drool-worthy gift. If you are serious about aerial photography, then the Phantom is the deal. Cheap knockoffs, please stand aside.
4. Fisher Space Pen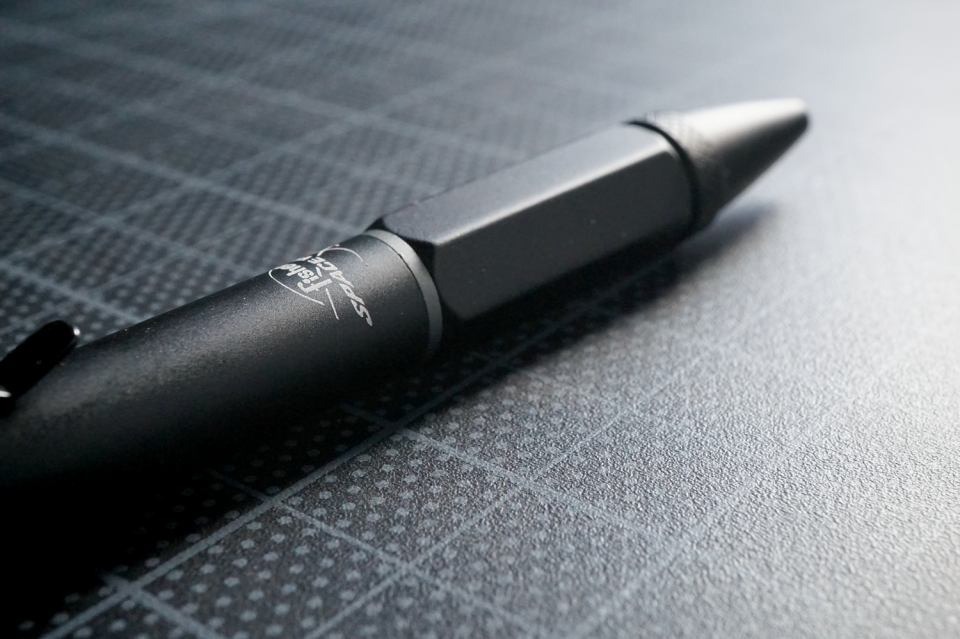 The pen a man uses says a lot about him. Why not then bring in a touch of NASA to your fingertips. Fisher's Original Astronaut Pen was used in the 1968 Apollo 7 mission. Need we say more.
5. Gerber Diesel Multi Pier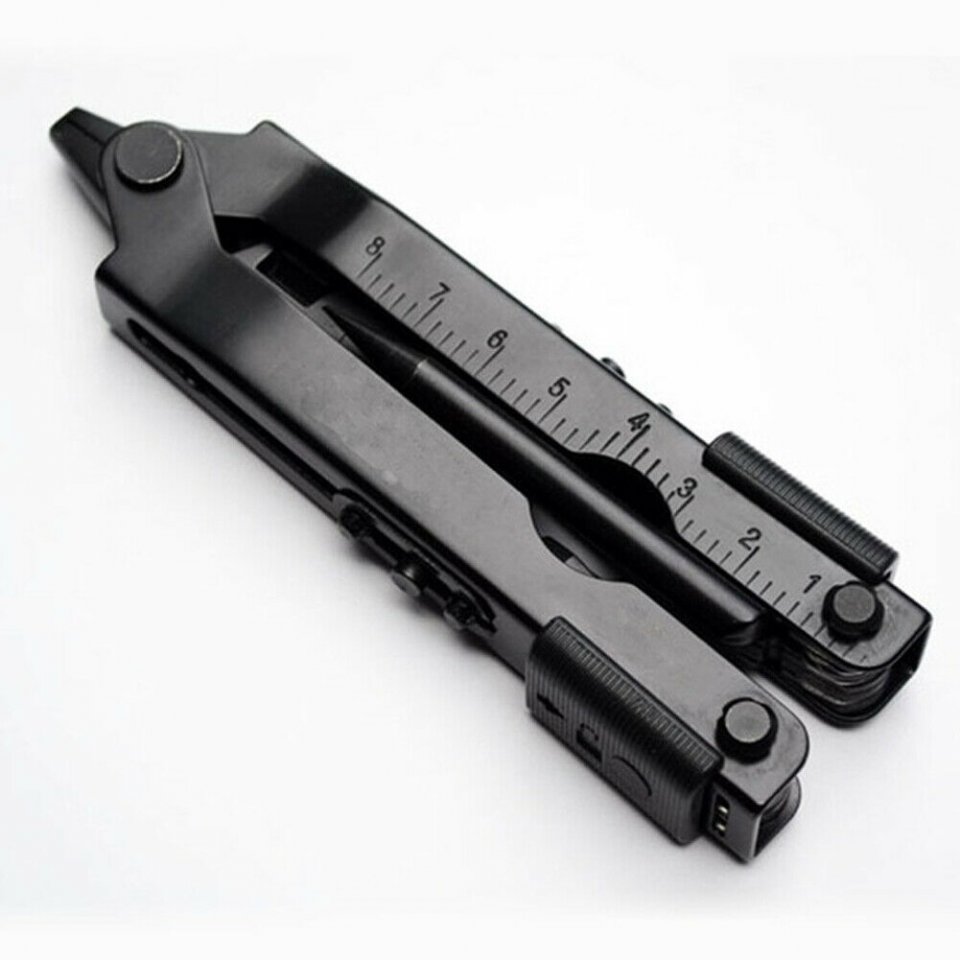 No man is complete without his tools. The Multi Pier combines almost everything into one handy piece. One handed operation as well.