In 2021, home is where party is. And we have the top 5 liquors that will cement your legend as Partymaster:
1. Belvedere Vodka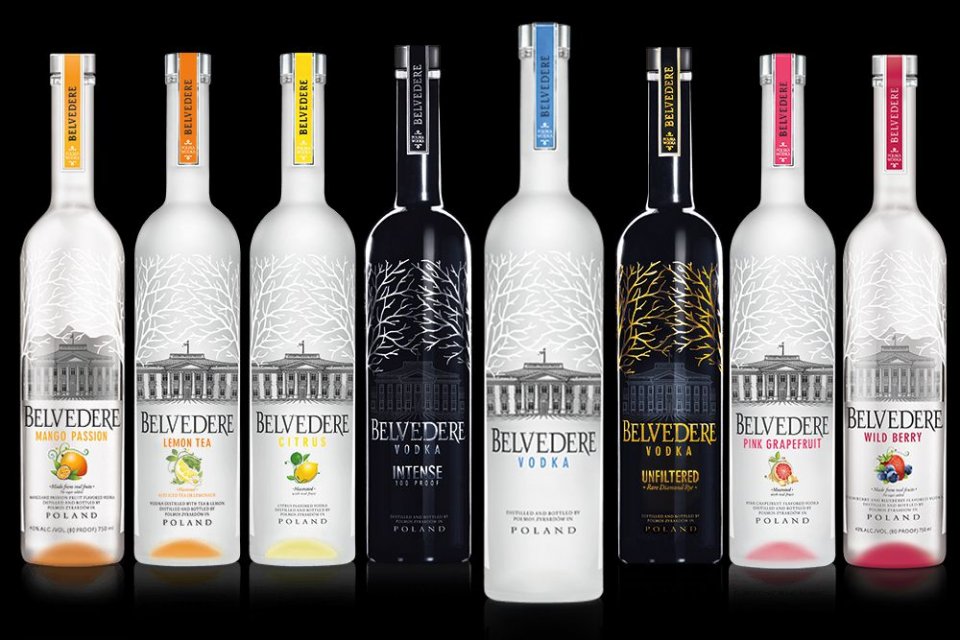 Vodka has some crowd-pleasing brands in the market. But if you wish to make an impression, it has to be Belvedere. The super premium brand uses only natural ingredients to distil its crystal clear drink. Once you taste it, there is no going back to other brands. 
2. Cutty Sark Whiskey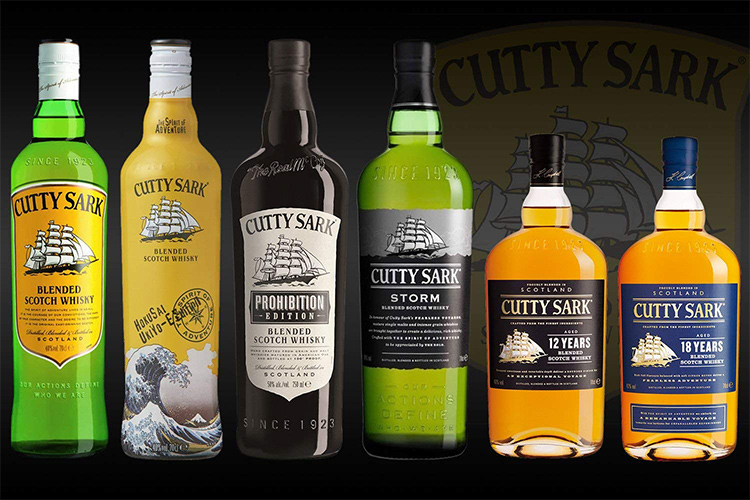 Most men prefer their whiskey to be the no-nonsense, straightforward kind. Cutty Sark is all that and more. Super affordable and smooth to the last drop. 
3. Don Q Rum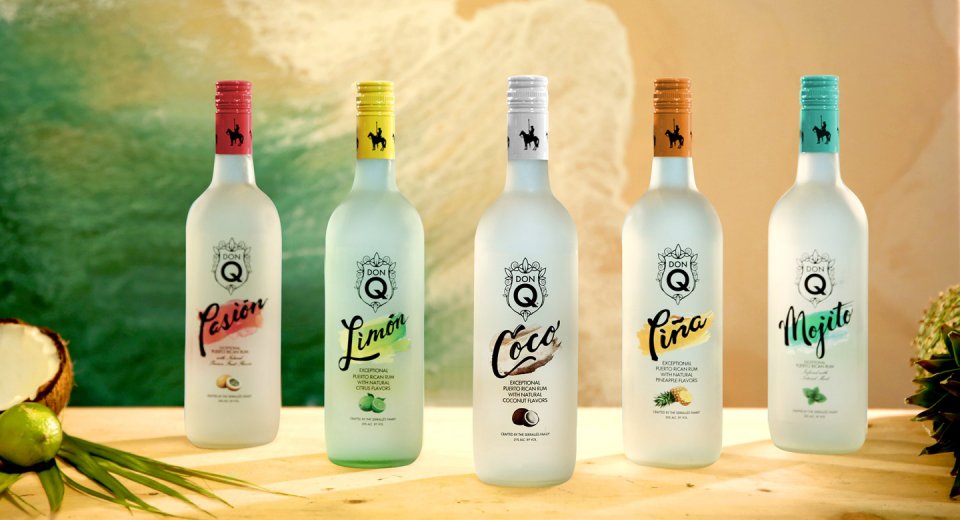 A sip of rum is like taking a vacation on a beach paradise right from your home. We recommend Don Q. The mid range liquor brings the very best of the tropical taste and is an excellent mixer for cocktails. 
4. Mezcales de Leyenda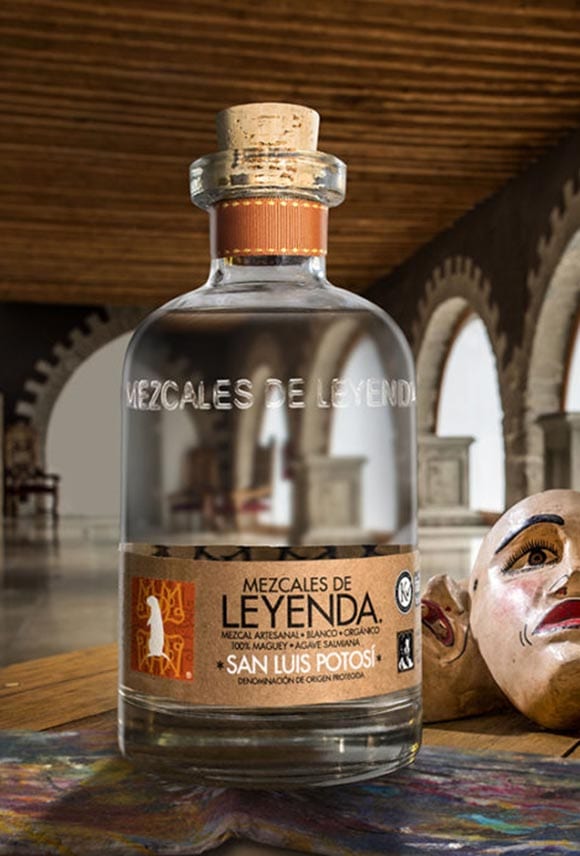 The name sounds exotic, but the mescal is as good and smooth as any out there. It is a great party starter, or you can use the same liquor to mix up some tasty cocktails for your guests. 
5. Brooklyn Gin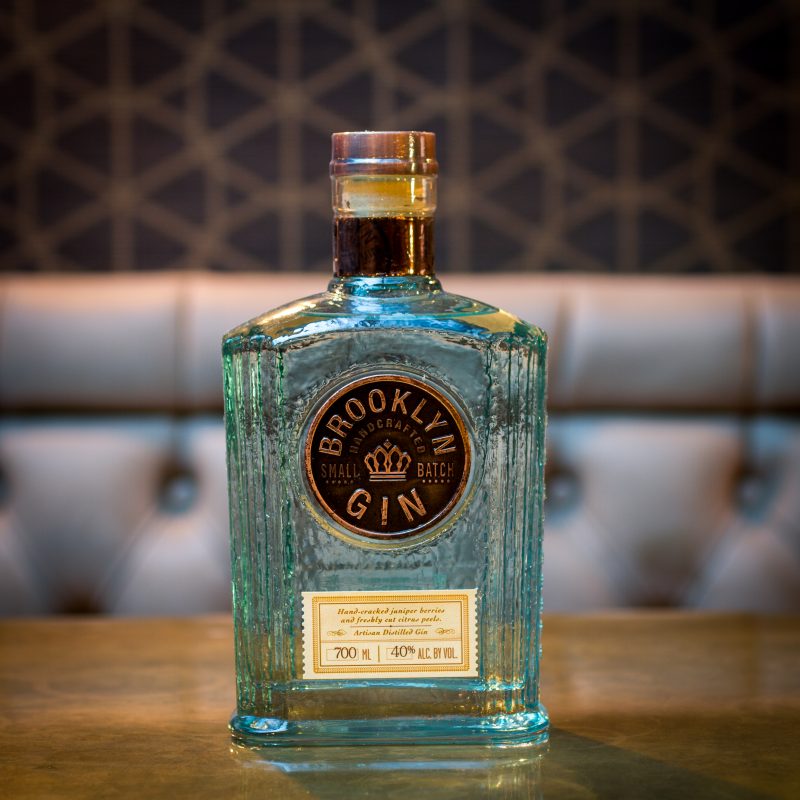 No home bar is ever complete without a bottle of gin. Brooklyn is a good brand to stock on. You can have it plain with tonic, or use it to make a wide variety of drinks. A true all-rounder.