Fitness is the new mantra on everyone's lips, especially working professionals who spend more and more time sitting at a desk, staring at a screen. Now it may not be possible for everyone to join a gym, but it is entirely possible to bring the workout right to you.
Here are 4 fitness accessories that make it possible:
The Practix
Whether you need a kettlebell or a dumbbell, the Practix has both bases covered. The greatest benefit here is that you can take it just about anywhere you go: To the park, or even on a business trip.
CrossGrips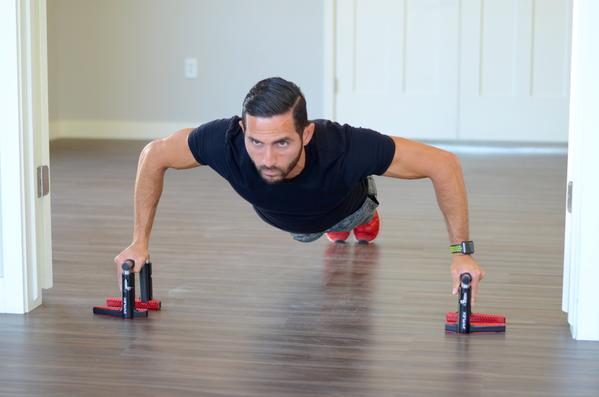 The CrossGrips allows you to turn your body weight into the ultimate fitness accessory. The grips can be placed on the floor for pushups, hung on ledges for pull-ups and be used as feet stabilizers for crunches.
They are lightweight, compact, and strong enough to hold 300lbs worth of weight.
Straprack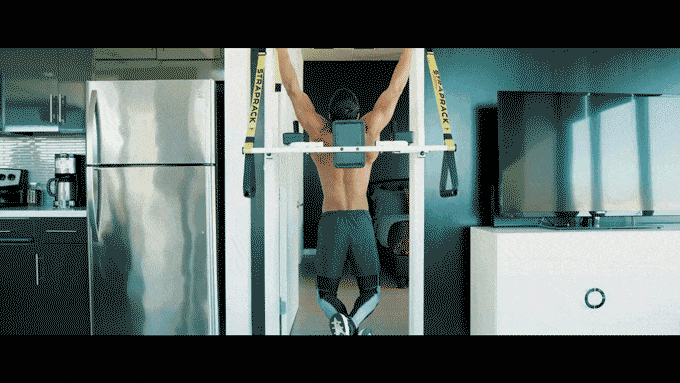 Imagine if a door frame can be transformed into a multipurpose workout station. That is exactly what the Straprack does. The single piece of equipment allows you to work out your entire upper body and tone your core as well.
The Rove Gym
A full body workout in 10 minutes flat! That is the promise made by The Rove Gym. The lightweight equipment comes with a variety of grips to target your upper and lower body muscles.