Just because you're in lockdown doesn't mean you put your fitness under lockdown too. Our top three fitness accessories will boost your home workouts. Get ready for the ultimate pump.
1. Yoga Mat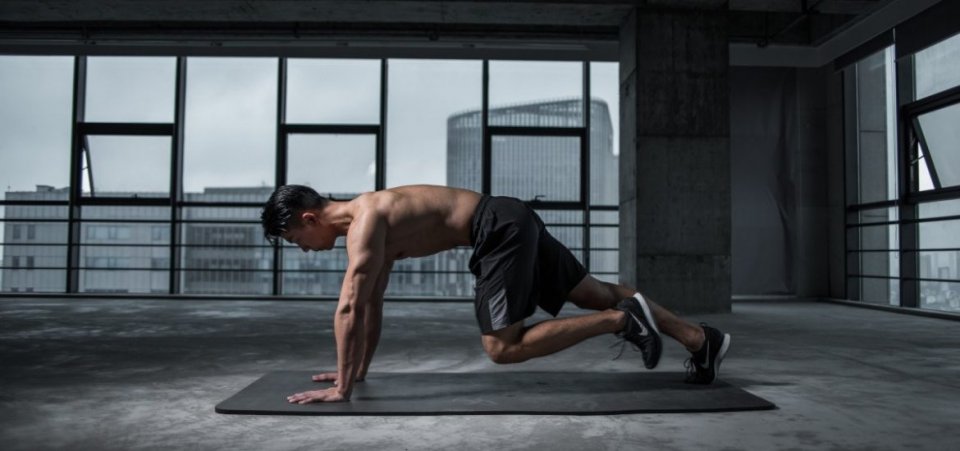 All you need is one mat for a complete workout: Right from headstands to chest dips to squats. The best part of the yoga mat is that it provides a stable, cushioned platform that minimises the risk of injury. You can also use the same platform to stretch out and relax your tense muscles. A great multitasker.
2. Adjustable Dumbbells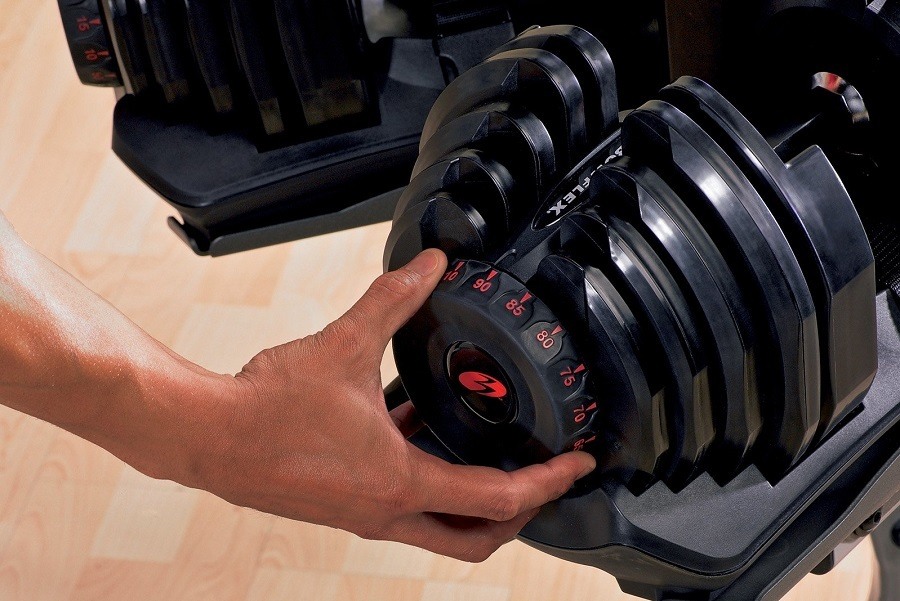 Body weight exercises are all well and good. To get a true pump however you need weights. And when it comes to weight training at home, nothing beats the dumbbells.
You don't even need to get different weights because you can have one pair fitted with different weight options. Pump your biceps, strengthen your chest, and show off your chiseled body.
3. Doorstep Pull Up Bar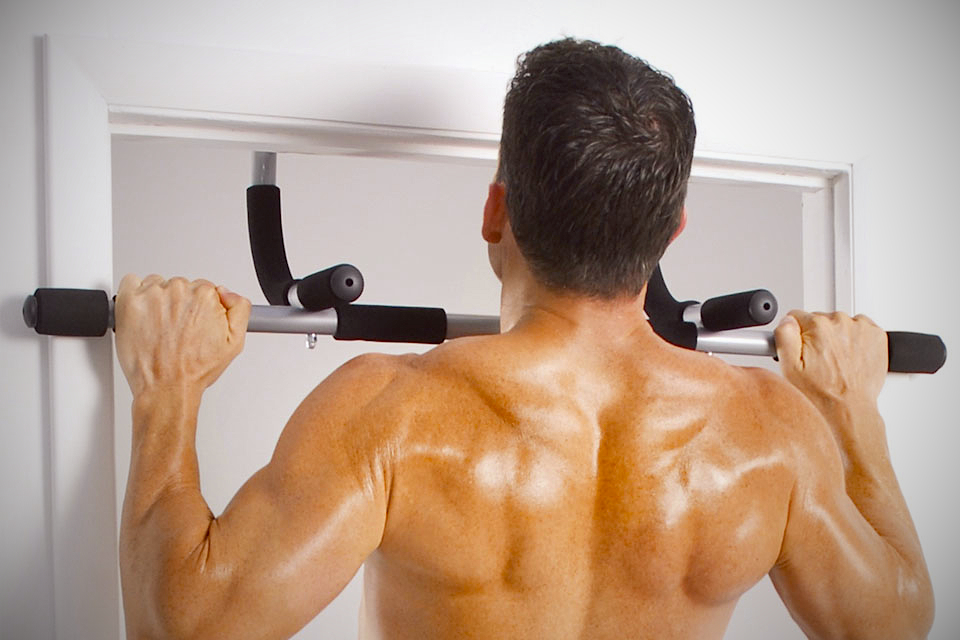 Remember as a kid when you loved hanging off tress. Now you can do the same right at home. The added benefit is that the same bar offers a mean workout for your arms and back as well. There is nothing sexier than a man who can pump like a piston on a pull up bar.