We all have our favourite accessories: things we always carry with us. When celebrities carry around their favourite accessories, the items usually transform into iconic style statements.
Here are 3 notable fashion accessories that these celebrities never leave home without:
The Newsboy Cap – Leonardo DiCaprio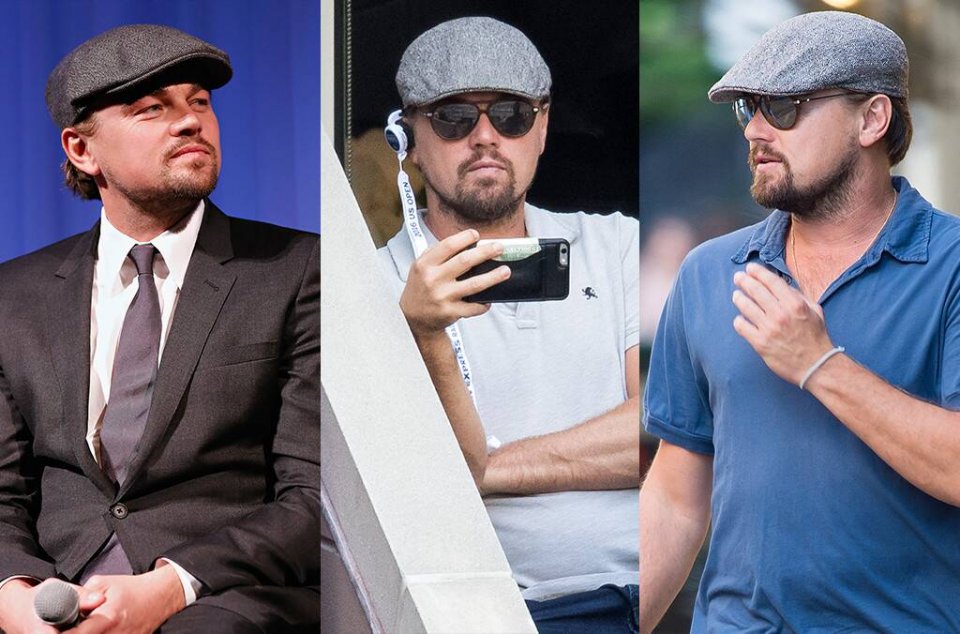 When one of the most famous faces in the world steps out, he uses his newsboy cap to go incognito. There is a certain old-school charm about the cap and you can trust DiCaprio to make it into a style statement.
The cap is perhaps one of the most important accessories he owns because of the role it plays.
Sports Jacket – Pharrell Williams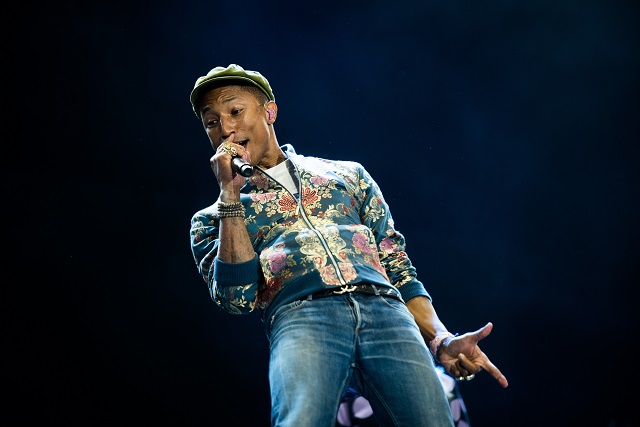 You can call it an inspired style choice or a sophisticated form of brand advertisement, but Pharrell Williams and his vast array of sports jackets seem a perfect fit.
The bomber-inspired jackets are sleek, colourful, with a unique personality: Much like the performer himself. His tie-up with Adidas has made the sports jacket a popular fashion accessory.
Sunglasses – Elton John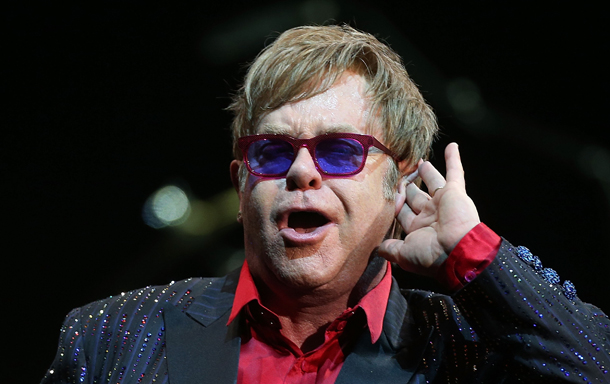 Whether he is performing live on stage, giving interviews, or simply going out for a walk, Elton John is rarely without his pair of sunglasses.
The singer has used the accessory over the years to make bold style statements. His choices in the shades department has inspired many other singers to sport sunglasses as a cool fashion accessory… even at night!