There is no other all-fit accessory a man can wear like a watch. Sunglasses need to be taken off in darker environments, a ring or bracelet might not fit too well with the current outfit. But when it comes to a timekeeping piece, you can always wrap it around your left wrist and don't have to worry about how it blends – as it will sit perfectly.
Here's a list of 3 contemporary watches any modern man should check out:
1. Samsung Gear S2 Smartwatch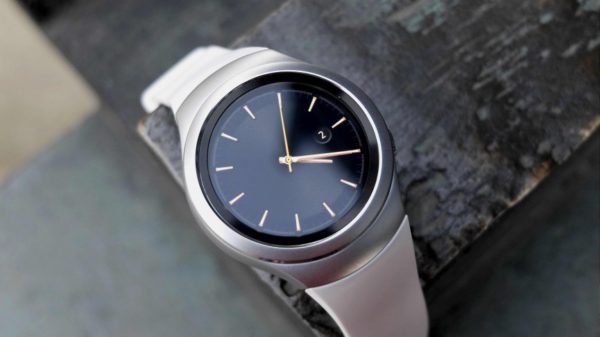 It's pretty obvious to everyone that by now, smartwatches have taken a considerable share of the hand-strapped timekeeping devices. For the tech-savvy, a smartwatch is the best tiny assistant which allows you to be updated without constantly removing your smartphone from the hard-reaching pants pocket. Thankfully, the electronic screen is able to display a classy dial based interface, when not used.
Price: $420
2.  Audemars Piguet Royal Oak Concept GMT Tourbillon
Pushing forward a strong look but with carefully finished edges and a bare mechanism, Royal Oak Concept GMT Tourbillon creates a bold, luxurious statement on the wrist. The hand-wound mechanism with GMT function is placed inside a matte titanium casing with glare-proof sapphire crystal glass. It works for 237 hours without needing to be rewound and it resists underwater down to 100 meters.
Price: $171,785
3. Suunto Ambit3 Peak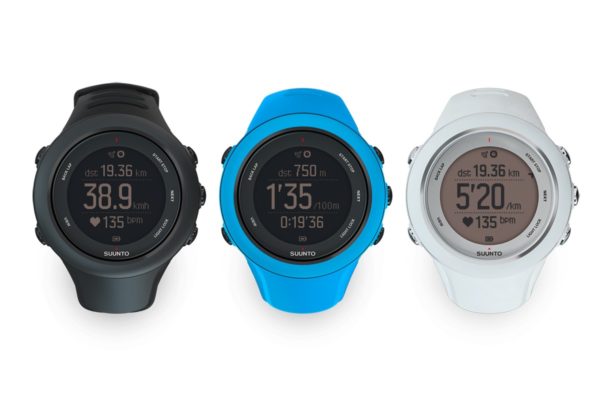 Whether you are running towards the top of the hill or climbing to conquer the peak of the mountain, you'll need a tracker that can withstand rough conditions. Suunto Ambit3 Peak offers outdoor enthusiasts the proper GPS-tracking watch to record their every move, heartbeat and speed on the way. It features a high level of precision and a decent battery life (30h on 5-second GPS updates and 200 hours on 1 minute GPS updates).
Price: $320