In today's world, there's an app for everything. The fitness industry is no exception. In fact, you'll get a sweat on from counting how many fitness apps there are to choose from. Luckily, I'm an avid user of a few very helpful apps that accompany my workout, so, before you put on your trainers, allow me to introduce you to my favorite three apps to further your pump.
---
1. MyFitnessPal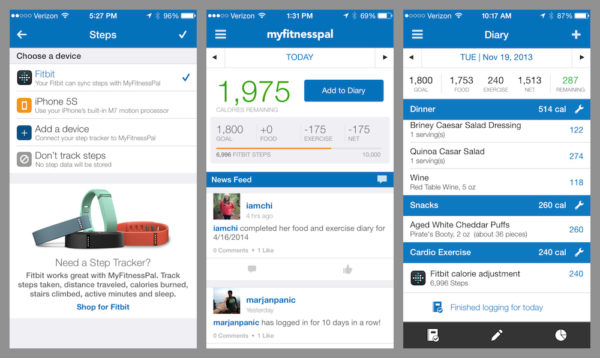 MyFitnessPal is my go to health and fitness app. As you know, most of your workout results depend on your diet and this app lets you count your calories and your other nutrient intake to ensure you're on the right track to achieving your weight goals. MyFitnessPal has the largest database of foods available to log so counting calories has never been easier.
---
2. Bodyspace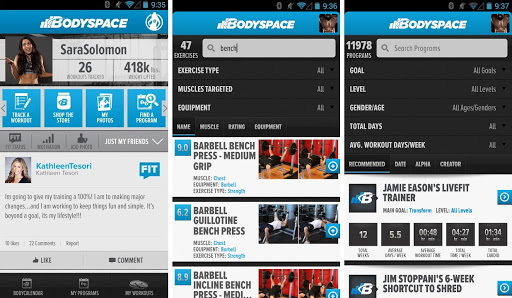 Bodyspace is the official app for bodybuilding.com, one of the most visited and informative health and fitness websites on the web. The app syncs directly with your online account, meaning you can view and workout with your chosen plan(s) in real time. Bodyspace works with you by timing your resting periods and storing your weights and dimensions to ensure you are taking positive steps forward.
---
3. Sweatcoin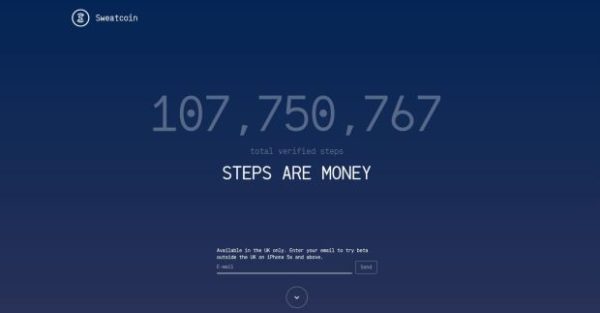 If you find it hard to motivate yourself to get active then Sweatcoin should be your next download. Why? Because Sweatcoin will actually pay you to exercise! The app will track and convert your steps into usable currency to spend on goods, services and real life experiences. If that doesn't motivate you to get up and go then I don't know what will!