How'd you feel going from ground to 3000 feet high in roughly 30 seconds, and there's no plane to do it for you?
We've seen Jetman Dubai's "Jetwing" prototype aircraft since 2015. The project is awe-inspiring to this day, letting us hope someday we'll conquer the skies on our own – IronMan style.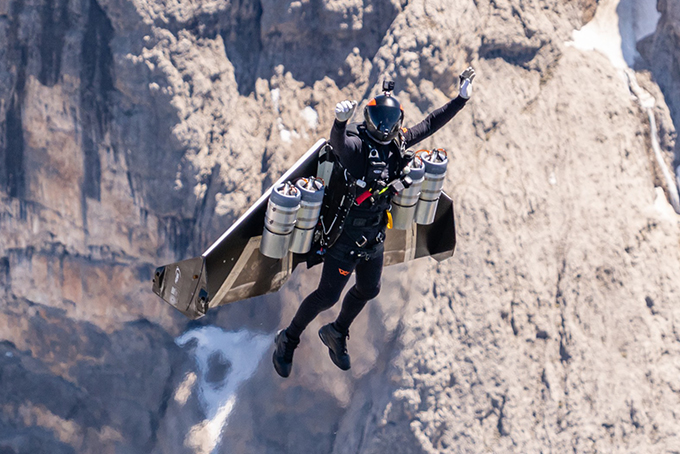 If until now we were only treated with 3rd person view of the jetpack, we're now indulged in a close-up clip, revealing a record-setting flight. Check it out below, available in 4K!
The carbon-fiber jetpack took only 8 seconds to reach 100m and 5 seconds increments to get to 200m and then 500m. After 30 seconds, Jet Dubai was powering at 1000m high!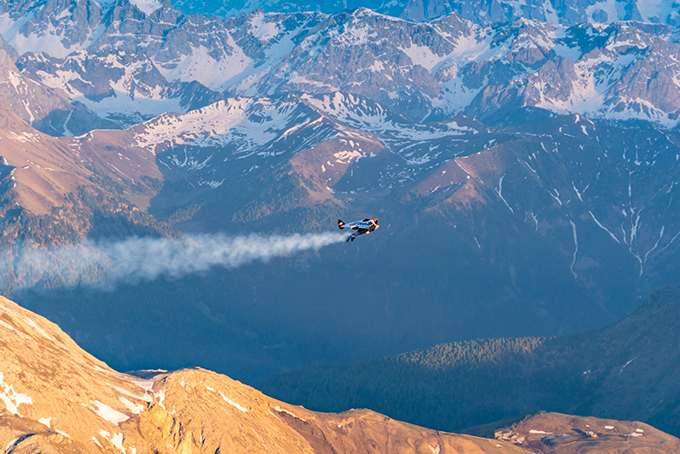 If that's cool enough for you, there's a roll and loop done at 1800m high, followed by a parachute opening at 1500m, bringing this awesome dude back to the ground.
The jetpack will be part of the first ever Middle East hosted technology Expo 2020, themed under "Connecting Minds, Creating the Future". The event will take place between 20th October 2020 through 10th April 2021.