It's no secret that a good presentation is vital for your business. Thus, a good business card is a compulsory element. But they are so plain: just a cardboard square with something printed on it, and maybe an interesting logo.
Well, let us prove you wrong! Nowadays, business cards can be very original. They no longer have to be rigid, they can be amusing, or they can be something useful, or even a tool!  You simply have to find the right one to make your business stand out. Your imagination can go wild, or you can hire a specialized agency!
Here are 24 business cards ideas, just to give you a pint of inspiration! Which one's your favorite?
1. Bike multi-tool businesss card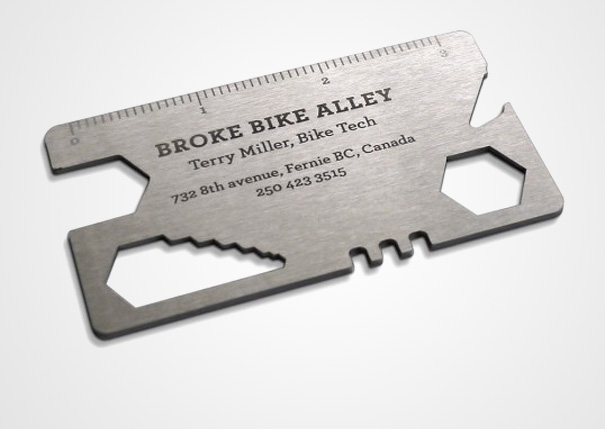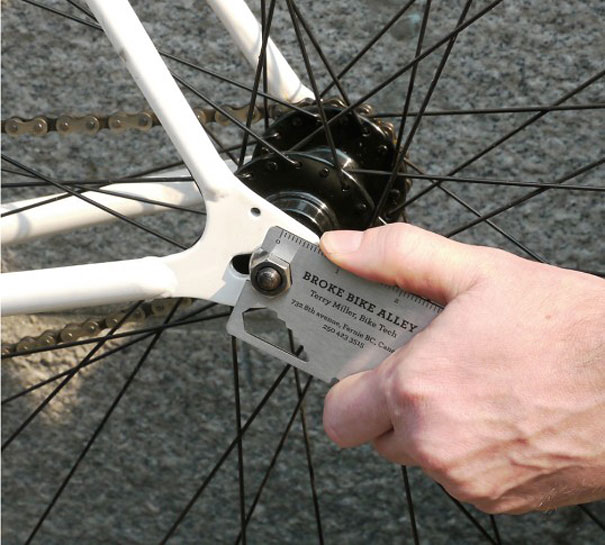 2. Buy/sell investment representative business card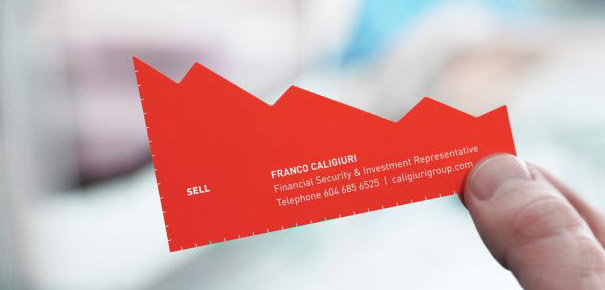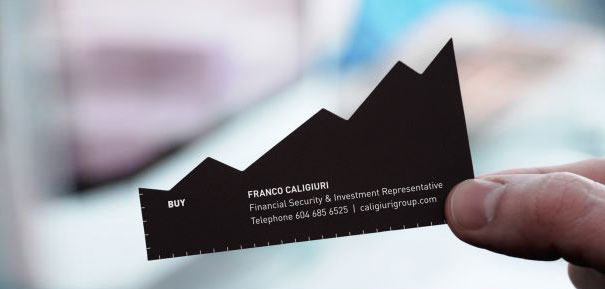 3. Cheese grater business card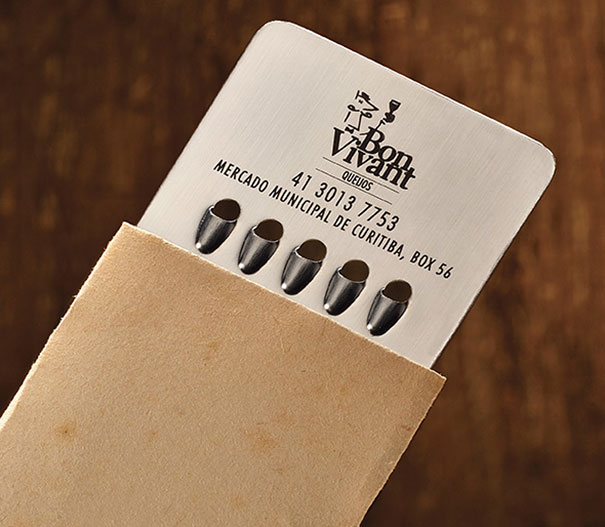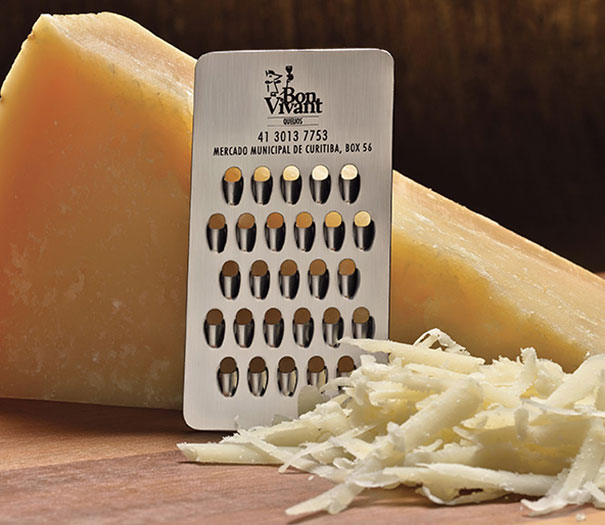 4. Cigarette filter business card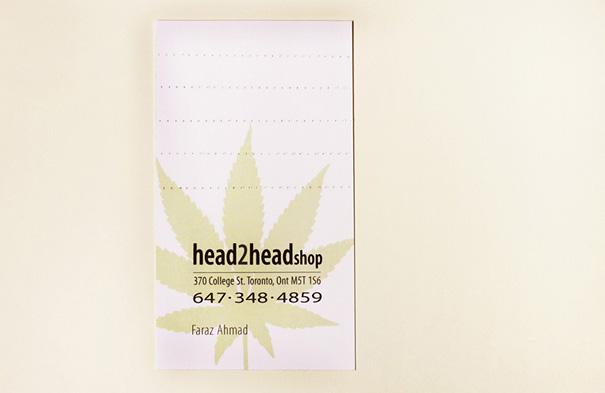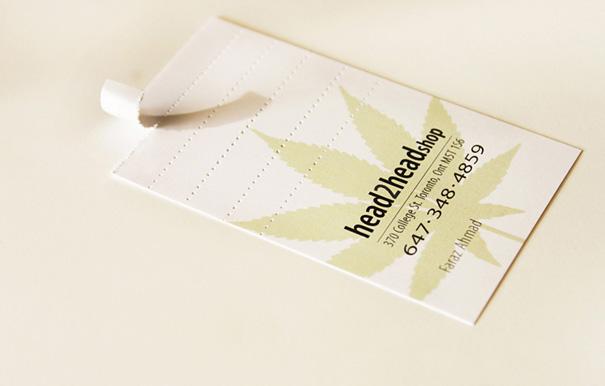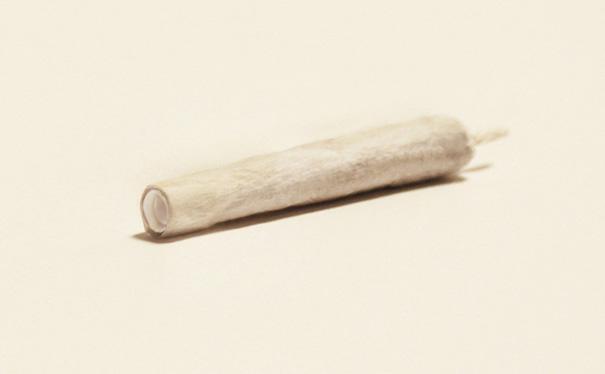 5. Circumciser business card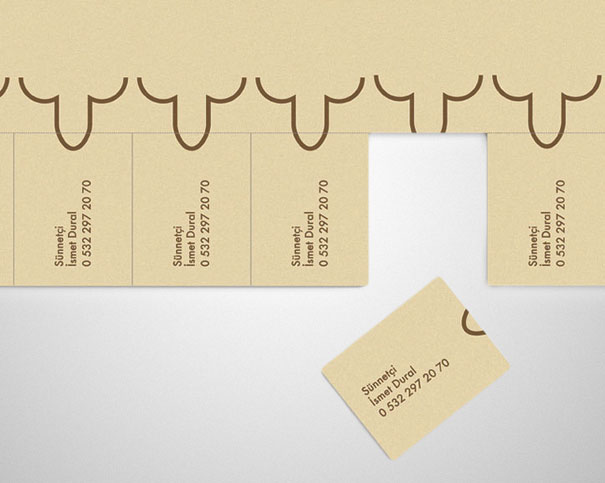 6. Dentist business card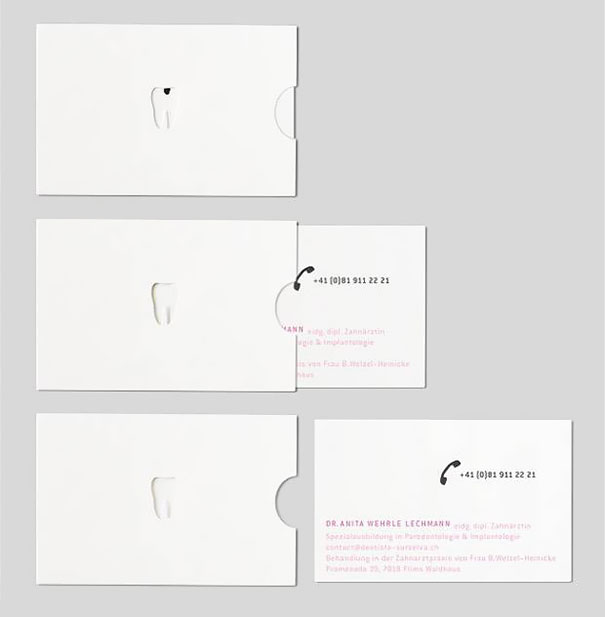 7. Designer's seed packet business card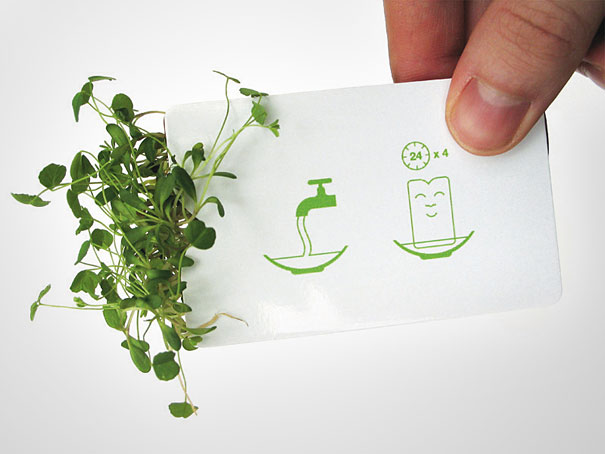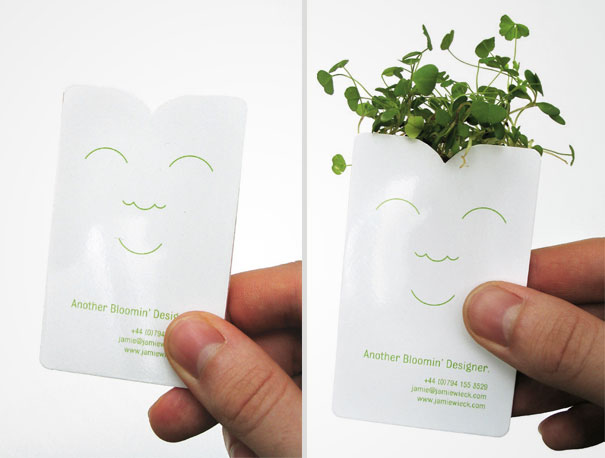 [adsense300mid]
8. Divorce lawyer business card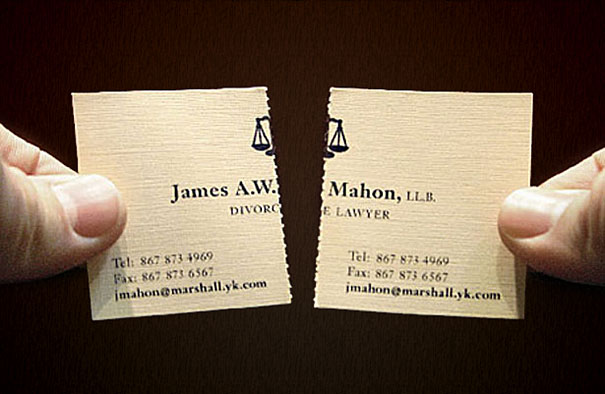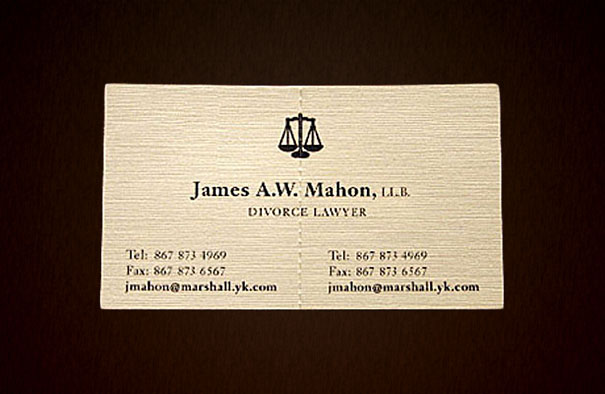 9. Event photographer business card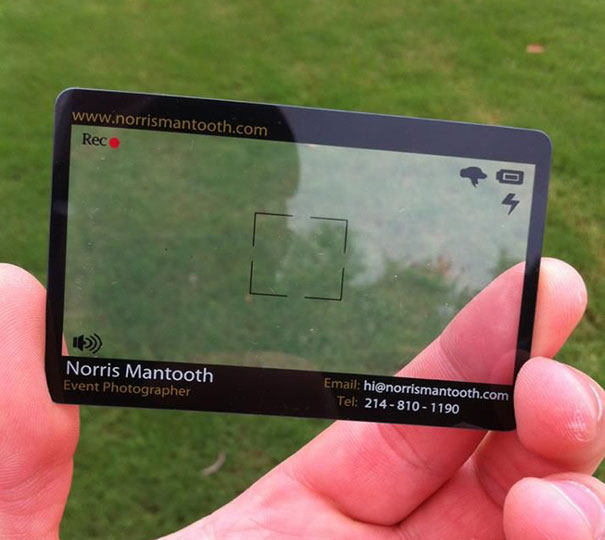 10. Fitness trainer business card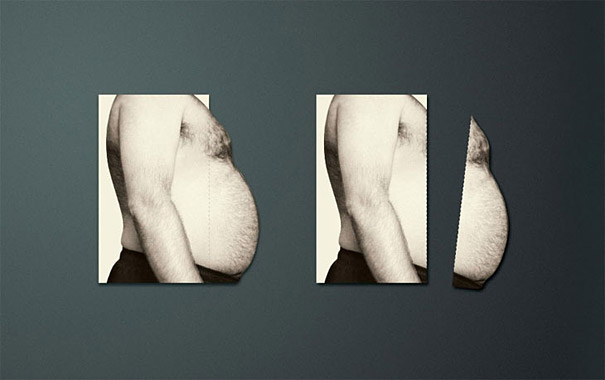 11. Hairdresser business card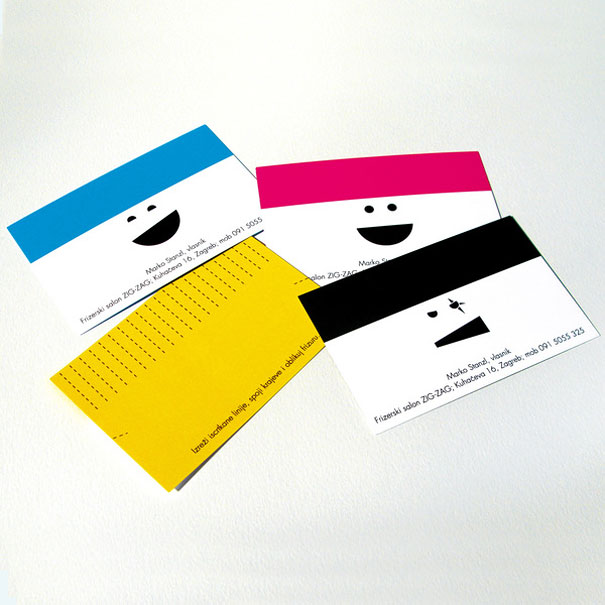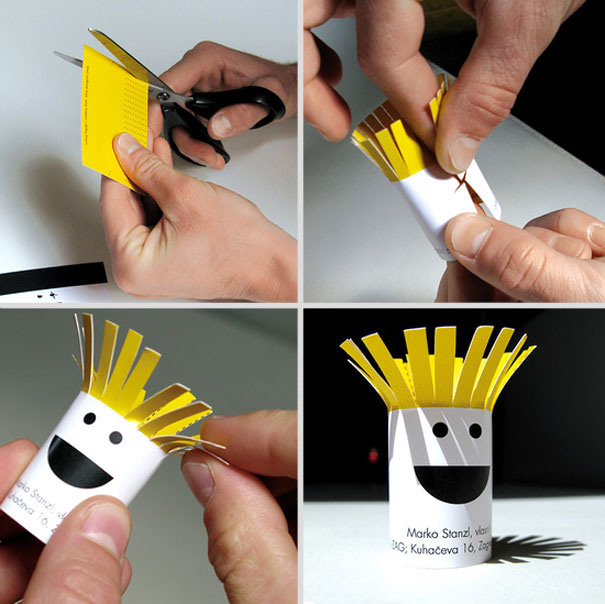 12. Lego agent business card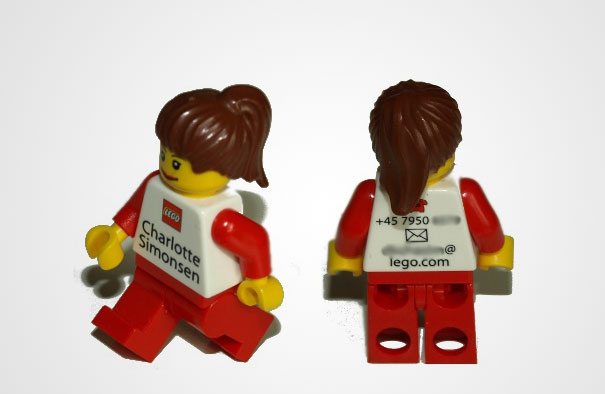 13. Make-up artist business card

14. Personal trainer stretchy business card

15. Picture frame business card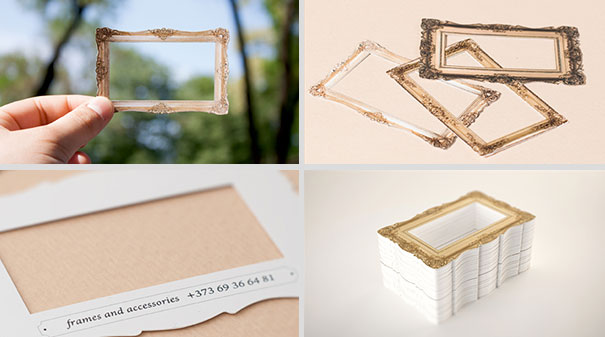 [adsense300mid]
16. Plastic surgeon business card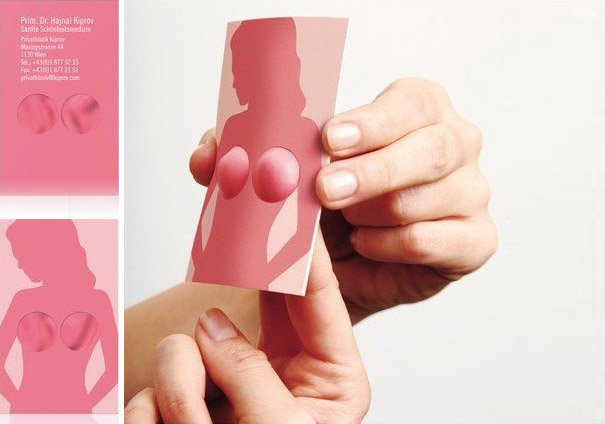 17. Plumber business card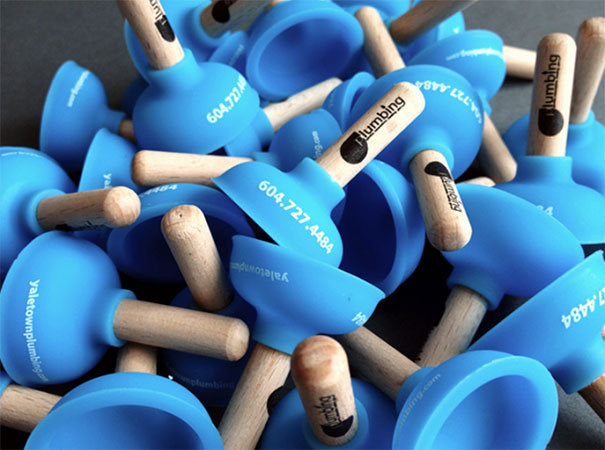 18. Swiss knife business card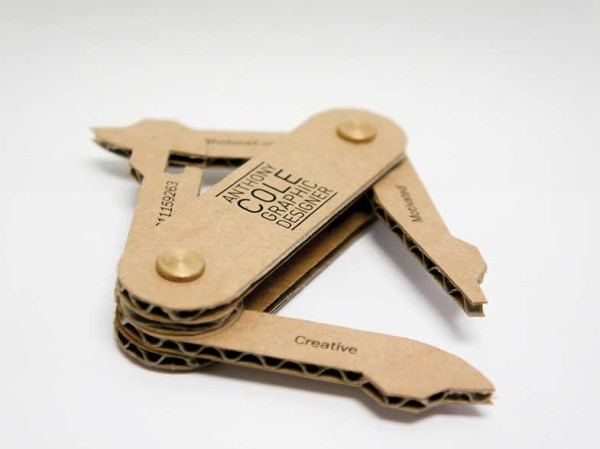 19. Tennis court business card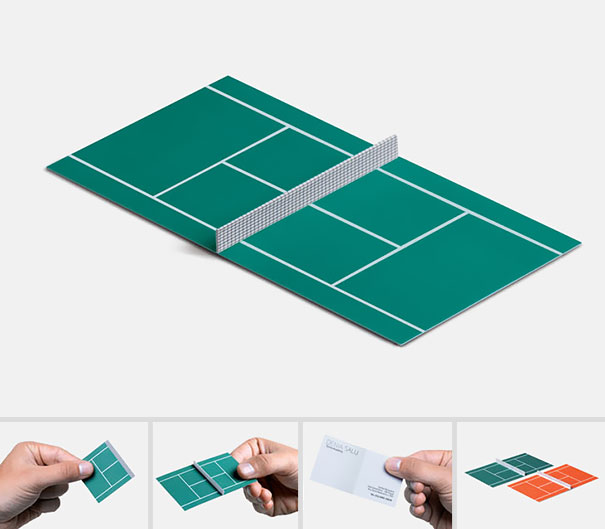 20. Toy chair business card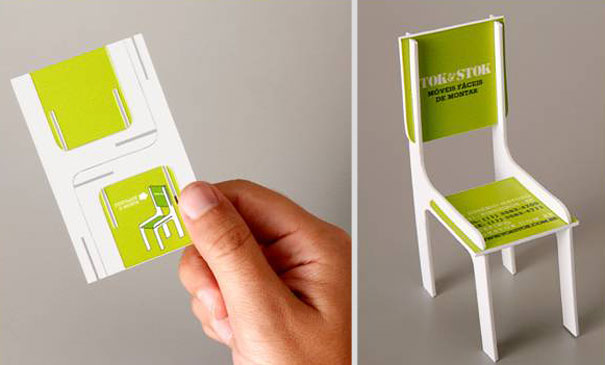 21. Transformable cargo box business card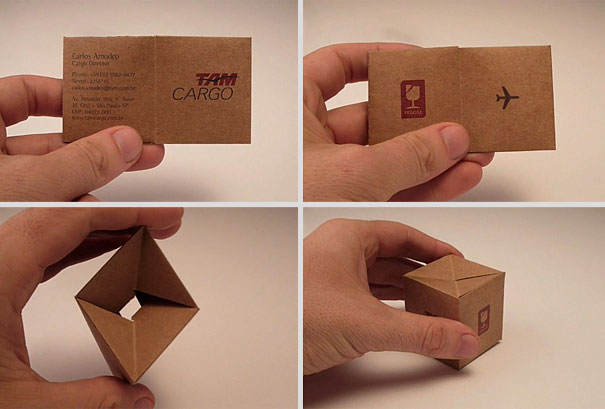 22. Transparent business card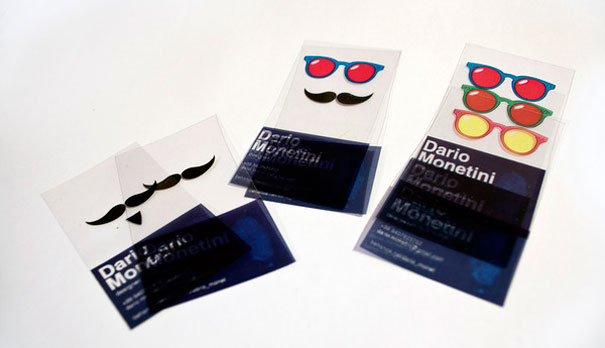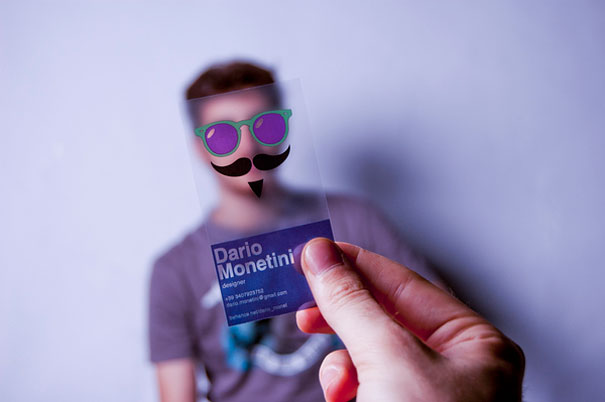 23. Yoga mat business card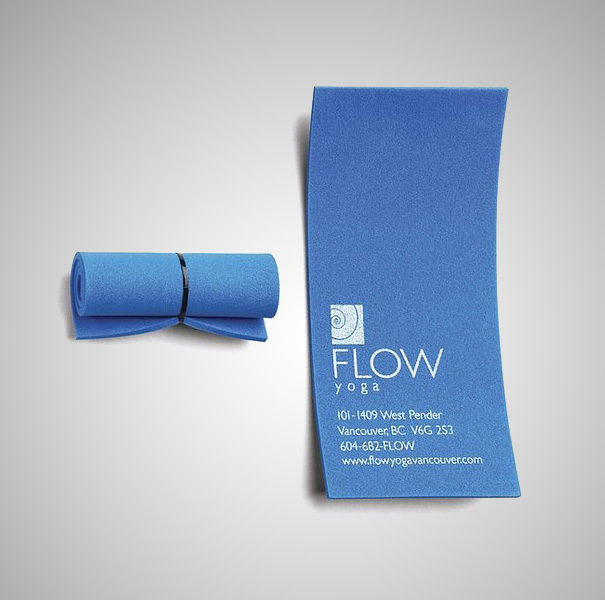 24. Yoga trainer business card