They say good things age like fine wine. But, does it make any difference if the wine is out of this literally out of this world?
The lucky Petrus 2000 wine spent 14 months on the International Space Station (ISS) and is now up for private sale at Christie's auction house. It is expected that the bottle will go to as high as $1 million dollars. However, the lucky, or rather, wealthy new owner will take home more than just that.
Meteorite glasses and corkscrew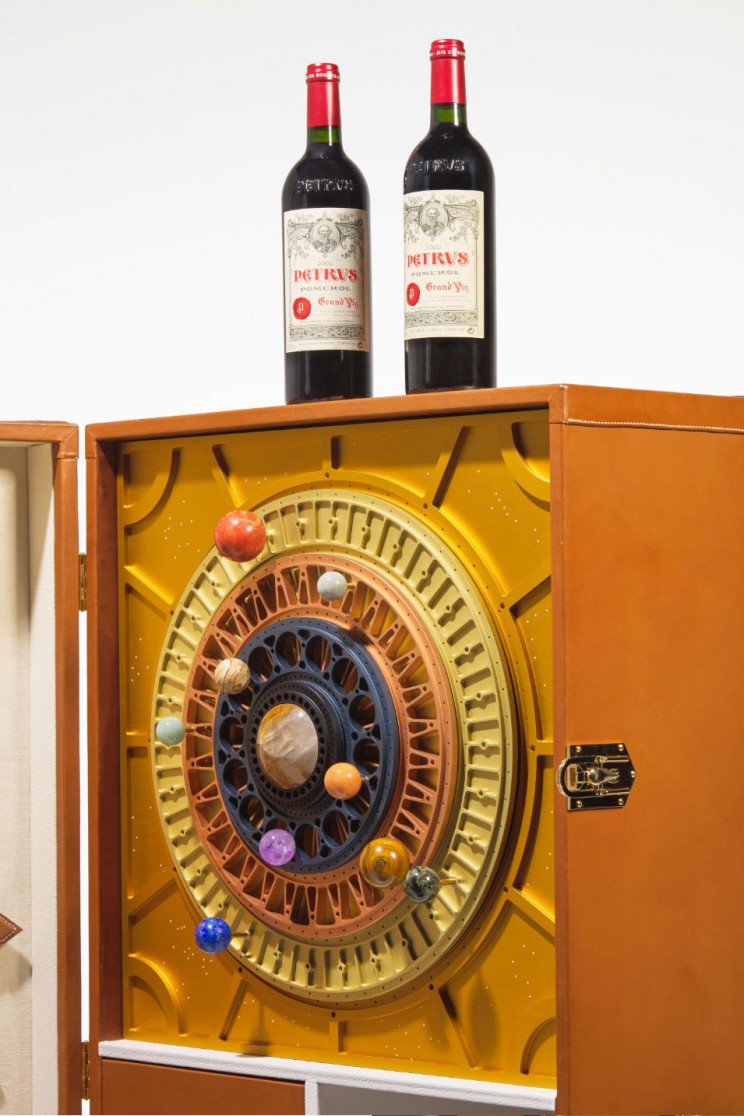 To make the auction more interesting, the space-aged wine bottle will be packed alongside a similar bottle that stayed on Earth. They will be encased in a custom space-themed trunk and will be accompanied by a decanter, glasses and corkscrew that were made from a meteorite.
In the name of science
There were 11 bottles shipped to the ISS back in November 2019, all part of a controlled experimented led by Space Cargo Unlimited startup. All bottles were brought back to Earth alongside other less-interesting scientific research and cargo, being hauled together on SpaceX's Dragon capsule that landed January 14th, 2021.
Twelve professionals were tasked to analyze and taste both the space and terrestrial versions of the wine. In most cases, various differences in color, aroma and taste were noticed between the two differently aged wines.
The experiment was done to gain further understanding on how terrestrial plants react to the space environment, possibly improving agriculture on Earth and expanding horizons for sustainable crop growing in space.