The elegant and captivating design of 1984 Honda Magna V30 bike will definitely blow your mind away. This highly impressive motorbike is designed and manufactured by Virginia-based shop MotoRelic to consolidate their amazing collection of models already in the market.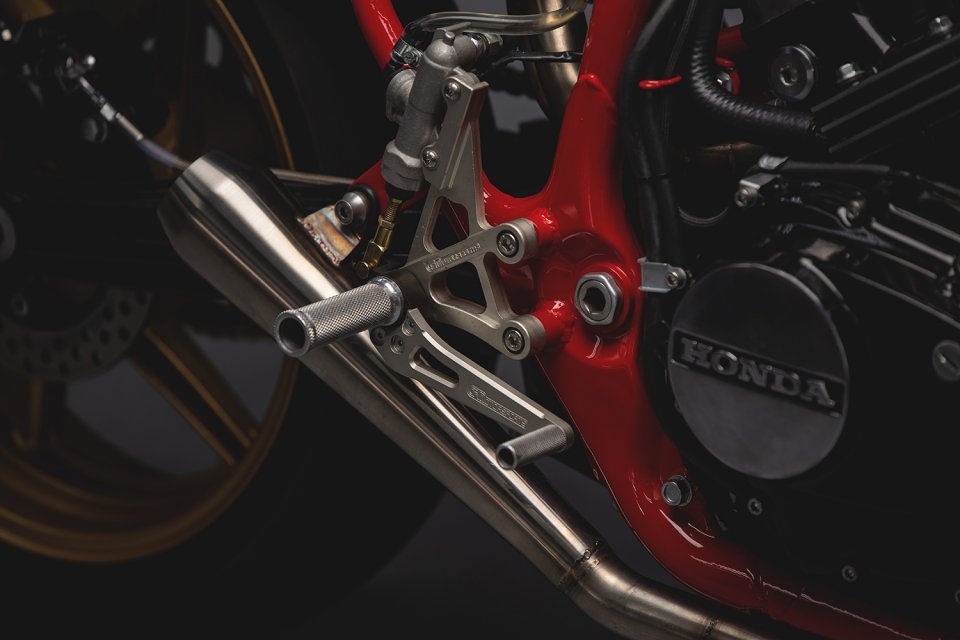 This high-powered bike is built using a tubular frame and chain-driven. It is a custom bike for lovers of elegance and creativity and its two fuel tanks will allow you to cruise long miles at a time..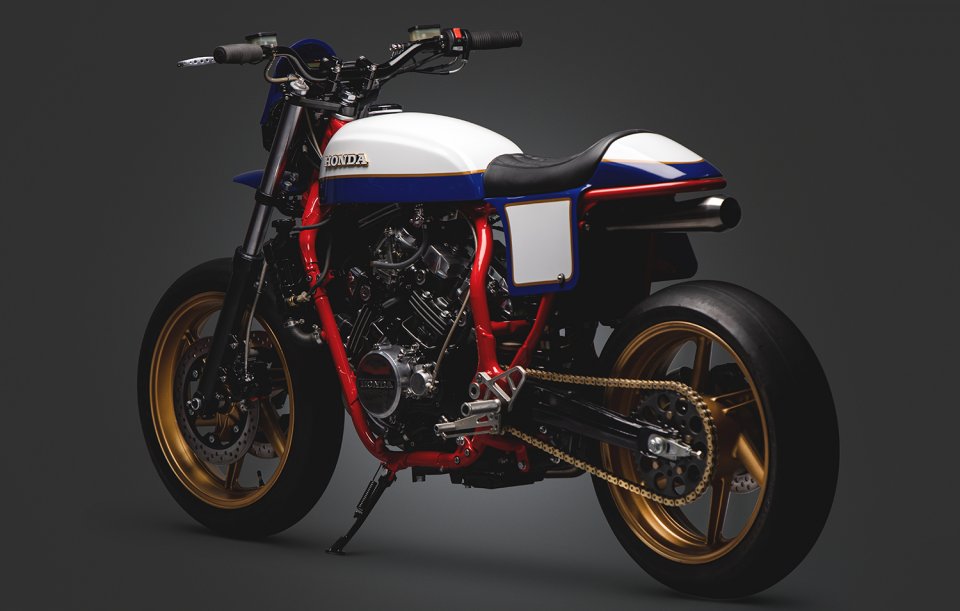 If you really crave a motorbike designed and built with  great craftsmanship, 1984 Honda Magna V30 Café Racer is exactly what you need. Though the bike weighs around 180 Kg (396.9 pounds), somewhat heavy, it handles like a feather.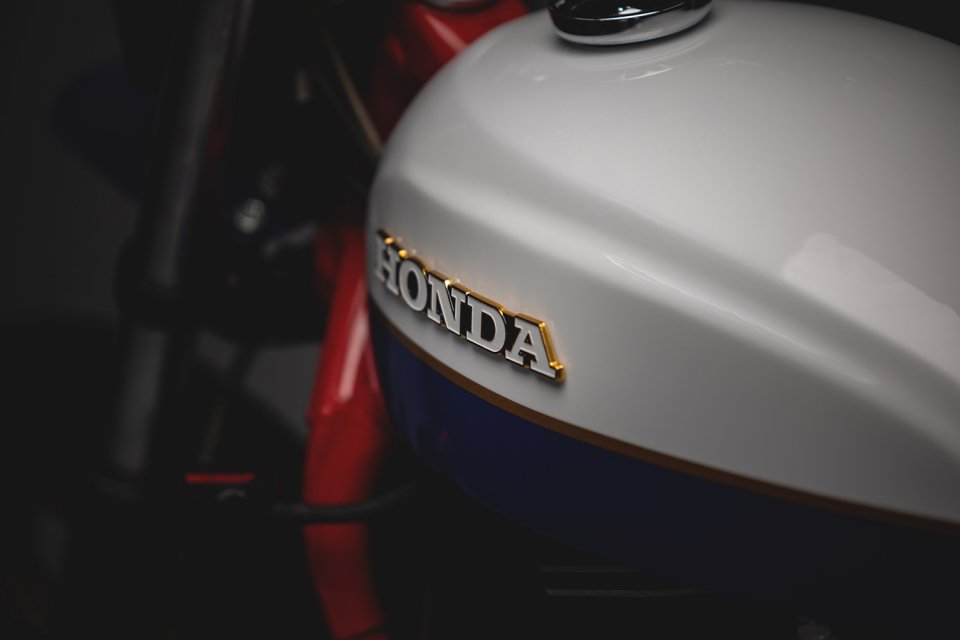 This is an opportunity to experience one of the best builds from MotoRelic– the design, the color, the pipes, the adjustable seat  and the engine all depict a unique sense of creativity.
The 1984 Honda Magna V30 has a 6-speed gearbox and consumes 5.19 liters of fuel per 100 Km. Its double stainless steel exhaust pipes give it a powerful low frequency note.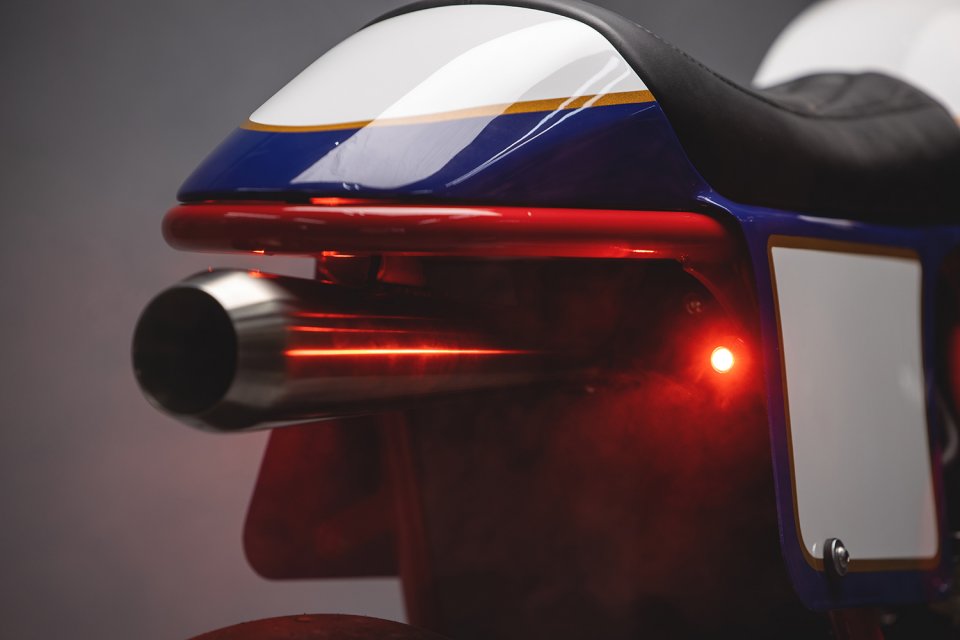 ou will love the sound of V30 motorbike and its sleek movement is exceptional too. Enthusiasts of quality bikes will easily fall in love with 1984 Honda Magna V30 built to give maximum comfort even when riding it across the country.