258 years is a long, long time. Worlds change in that span of time. Imagine our civilisation in 1762, now fast forward to 2020. Nothing may seem recognisable any more. Except for a lone surviving bottle of cognac.
Rarest Of Rare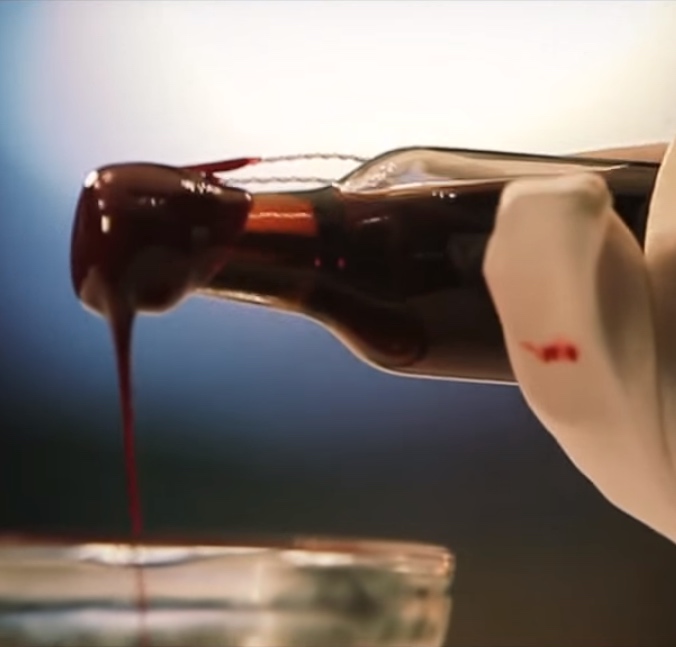 The Gautier Coganc 1762 bears the proud prestige of the oldest cognacs in the world. Only three bottles remain. The good news for connoisseurs and collectors is that one of the bottles is up for auction. Sotheby's is currently holding an online auction from the 14th to the 28th of May.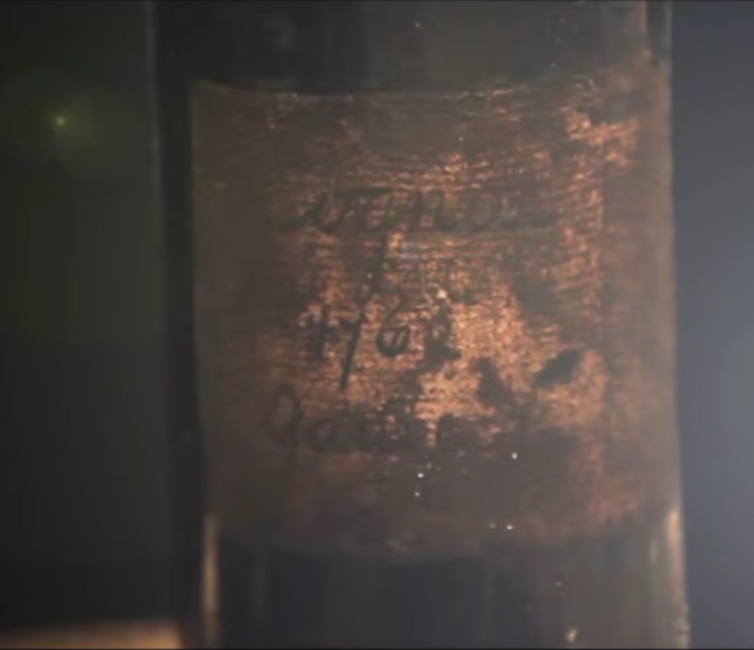 The spirit specialist of the auction house, Jonny Fowle, attests,
The condition of the bottle (going under the hammer) is really good. There's not been that much evaporation,
The expert agrees that the bottle has been maintained under excellent conditions, bar some minor scratches,
"We can assume the alcohol level in it is pretty high and that would have acted as a preservative for hundreds of years. The liquid in the bottle would have maintained its character."
Old Bottle Older Drink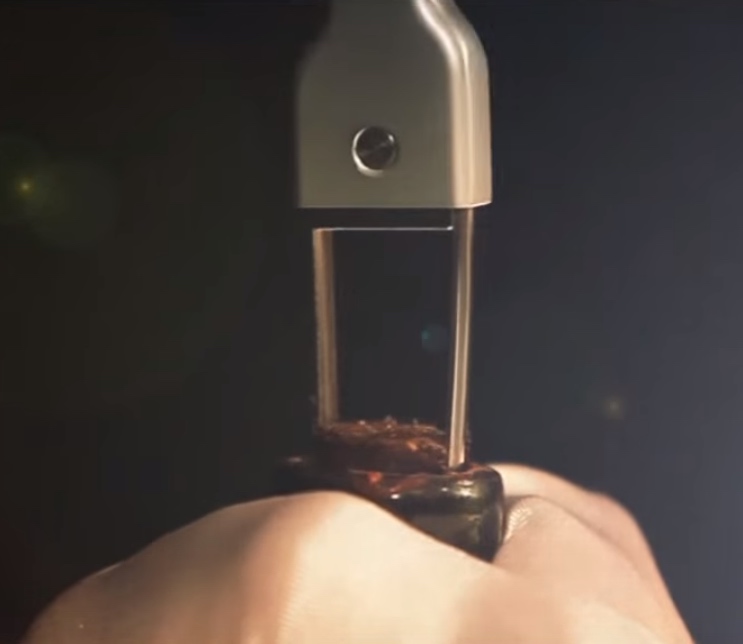 The Gautier Coganc 1762 offers a fascinating throwback to an era enshrined only in antiquity. The bottle is expected to fetch an estimated $200,000. Not a cheap drink; that's for sure.