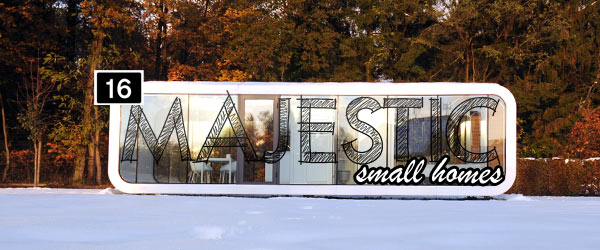 Here are some small yet very cosy and functional homes. You can buy some of them as you'll see once you get that scroll rolling, you can rent others but the main point here is to inspire you. You might want such a lovely little house someday. Whether you plan on building it in the backyard, in the heart of the mountains, at the seaside it would make a wonderful getaway place. Somewhere where you can spend your weekends at, closer to the nature, away from the busy city life.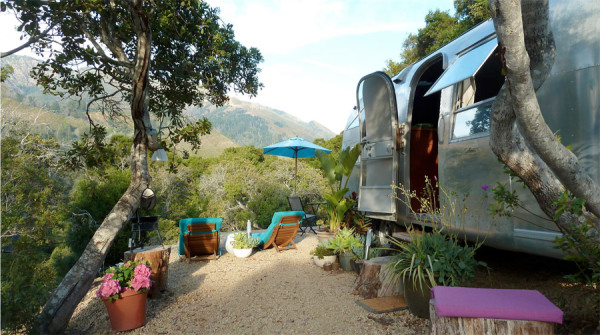 1. 1965 Aistream Safari in Big Sur, California. The great news is you can actually rent it. If it's already booked, blame us for it. More on Big Sur Getaway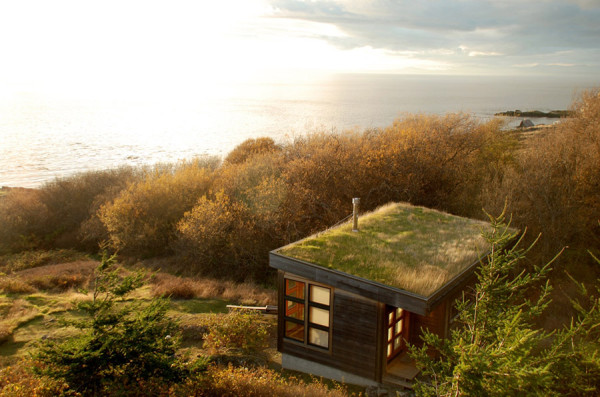 2. Small cabin on San Juan Island, Washington.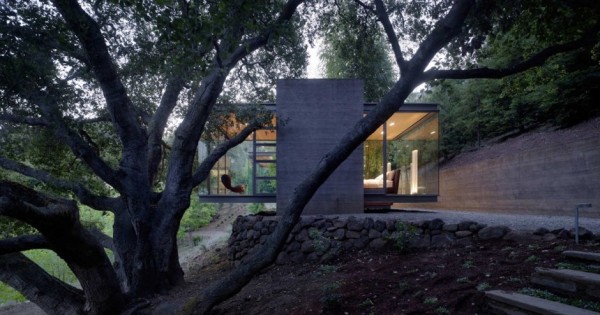 3. Tea House in Silicon Valey, California. More photos here.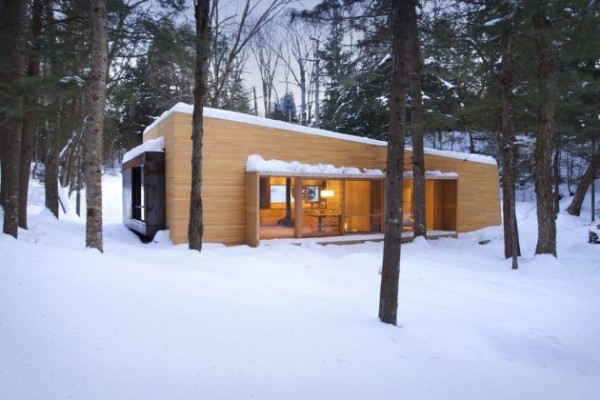 4. La Louge House in the forest of Quebec, Canada.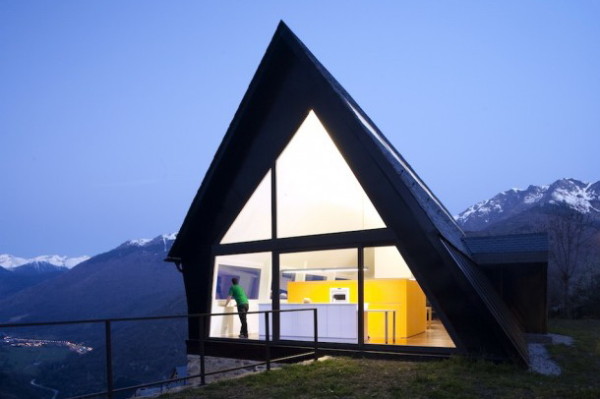 5. House in the Pyrenees, by Cadaval & Sola-Morales architects.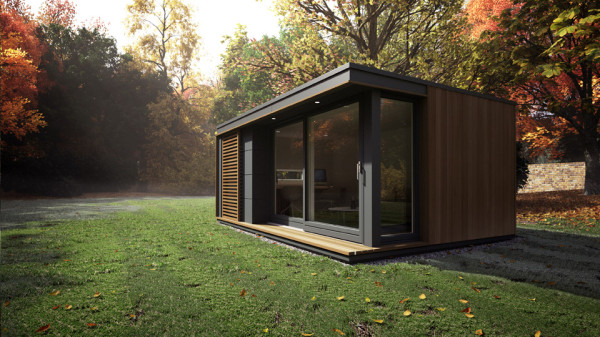 6. The Glide Pod. You can have one for around $47,000. More on pod-space.co.uk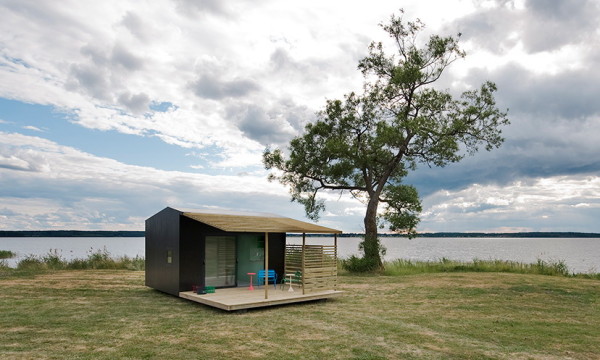 7. Mini House by Jonas Wagel – a modern prefab concept.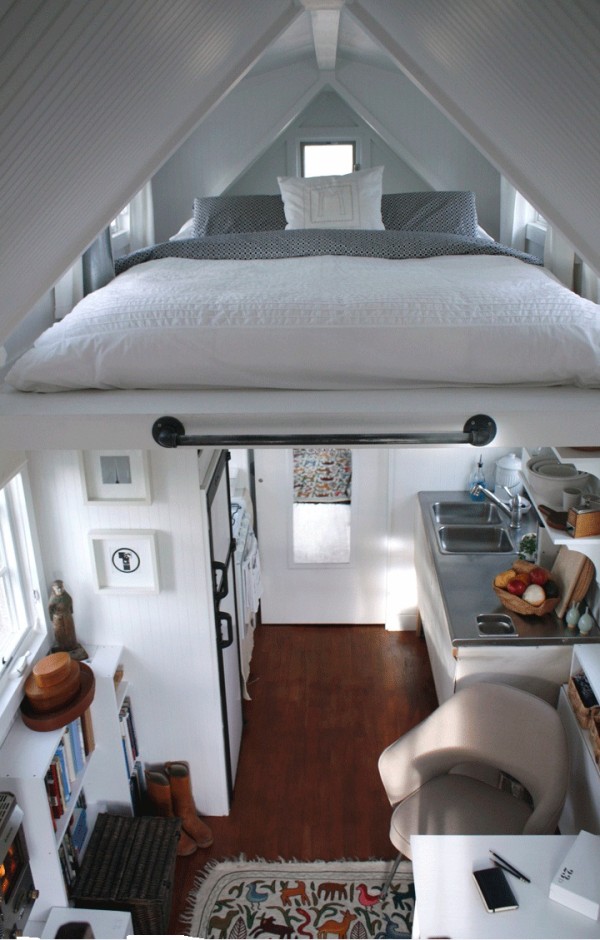 8. This is ProtoHaus, and it's actually a house on wheels! I can't help imagining myself working out a bit before climbing to bed.
[adsense300mid]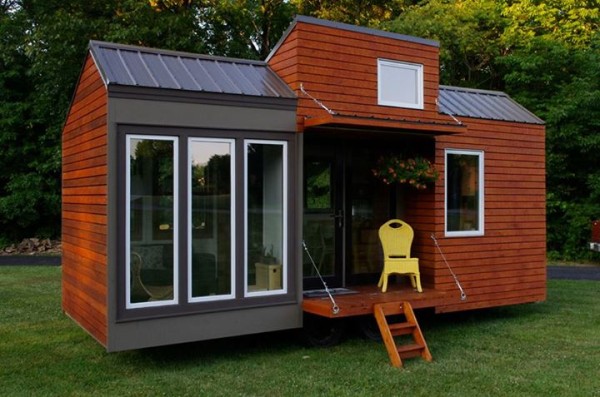 9. Tall Man's Tiny House – yet another mansion on wheels.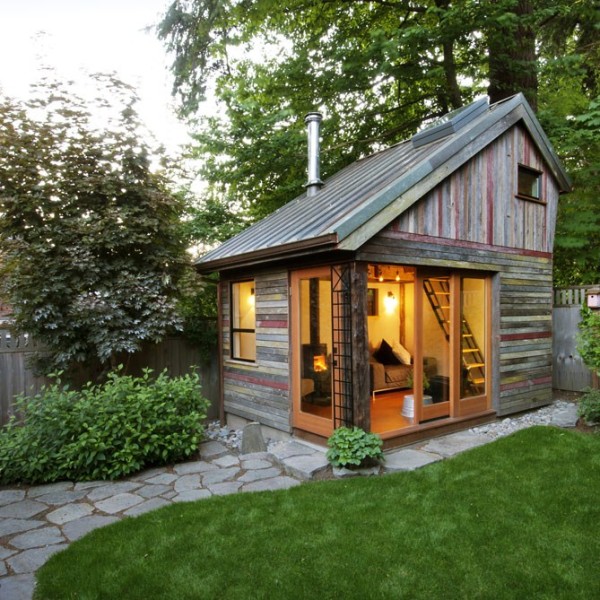 10. The Backyard House. Check out its nice little story on Rise Over Run.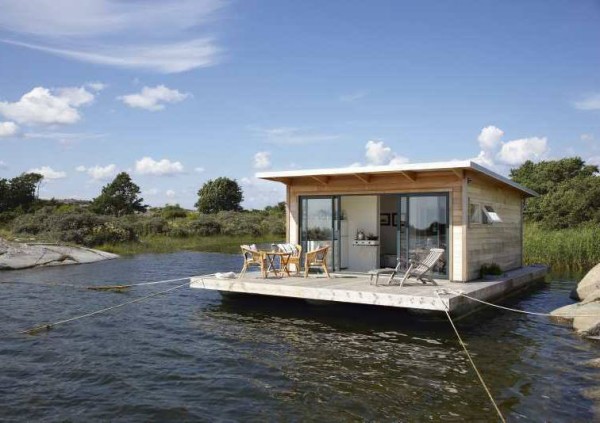 11. This Swedish floating retreat has an outboard motor on the back and a steering wheel on the roof.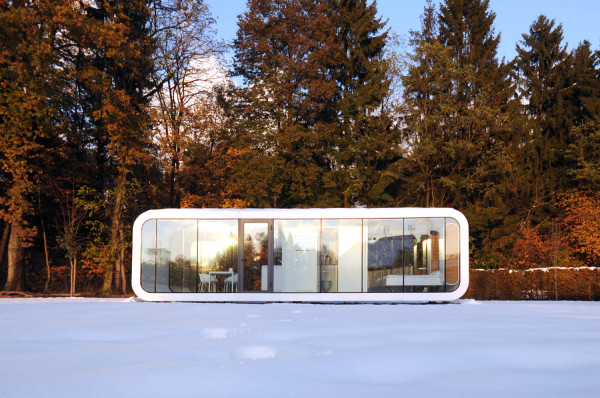 12. Coodo Modular Units. They are a bit pricey, that's true, but have a little fun and configure yourself now on coodo.eu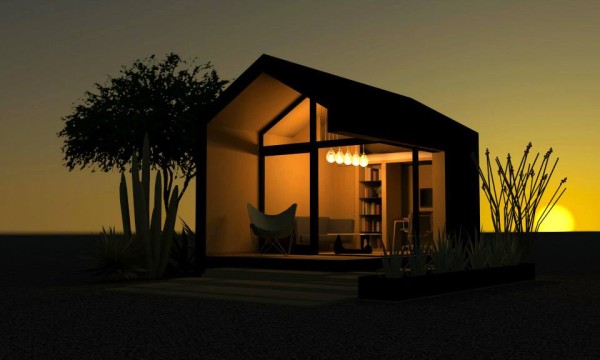 13. Cinder Box a miniaturized dwelling for living, working, and playing. It was successfully crowd-funded on one of these awesome platforms.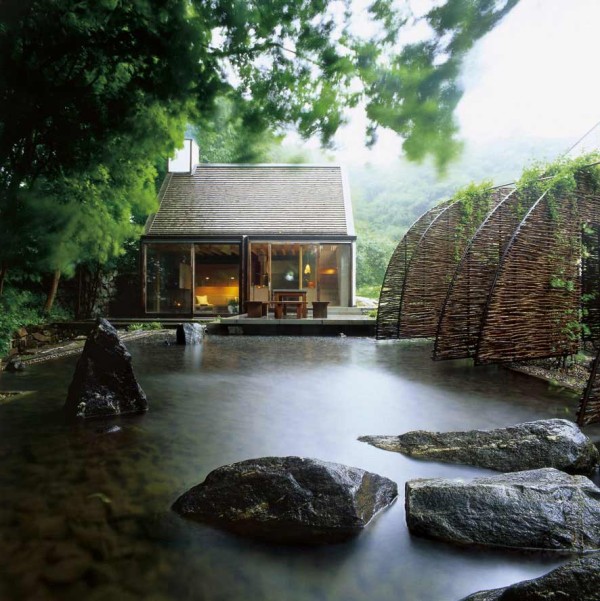 14. Guest and bath house by Wingardhs is a manifestation of the Swidish ritual of sauna and bathing. This awesome rural farmhouse annex also has an artificial pool – even though it looks like it's natural.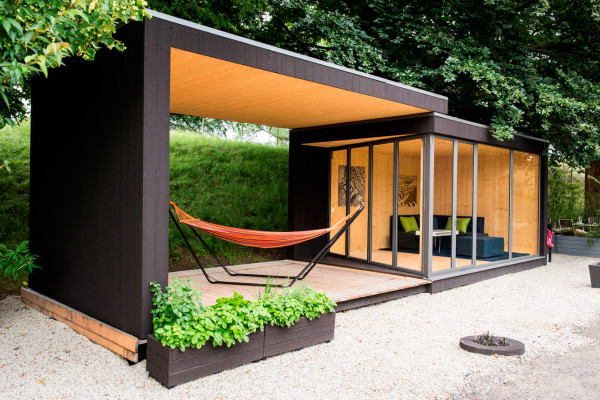 15. Kenjo Outdoor Cottage is a prefab designed by Johan Svartnas and comes with a movable roof.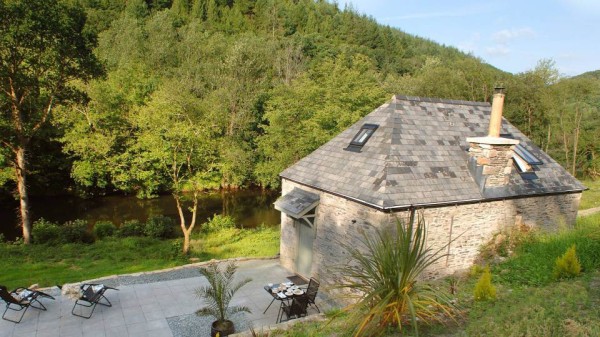 16. Little Otterling is a mid-19th century family house. Completely rebuilt following the original design, with a few modern touches.