Water bottles. The first image you het when we say the term is clunky plastic bottles. Balenciaga is set to change all that.
The Millennial Water Bottle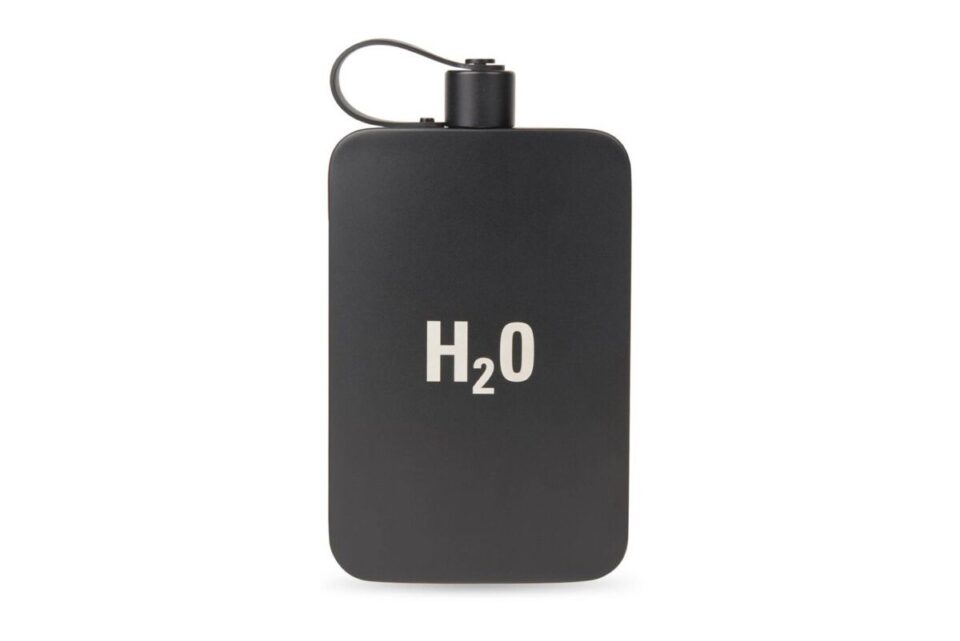 No mater how old we get, we still need to carry our water. Why not carry it with style and spunk then?
Balenciaga has put a stylistic spin on the old bottle, bringing it into the new millennium.
The bottle, priced at $125, is actually a sleek steel flask. Kind of one that Bond would probably use. The sophisticated finish comes in all-black with the brand name signed off in white.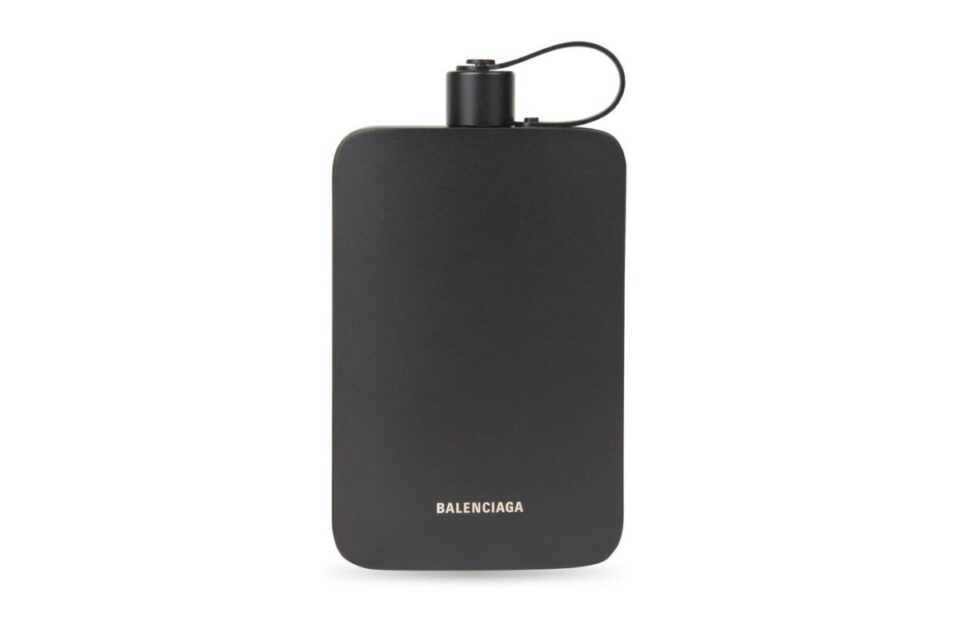 The body measures 4.7 x 1.1 x 7 inches. It can carry enough water to keep you hydrated throughout the day. The matte body makes it easy to hang on to the flask in any situation.
Drink H2O In Style
There is nothing wrong in adding some style to our most basic habit. Priced at $125, the Balenciaga is the epitome of form and fashion. You can carry it anywhere you go. From the office to the gym to a snobbish party.
A benefit with the steel flask is that it will keep your water warm or cool. Whichever is your preference. The Balenciaga H2O bottle is a cool, stylistic way to stay hydrated.