The Patrick Bateman Costume is elegant and lavish. Believe it or not a lot of people want to wear this psycho character's outfit. Besides being a killer in the movie American Psycho, Patrick Bateman was a fashionable and attractive businessman.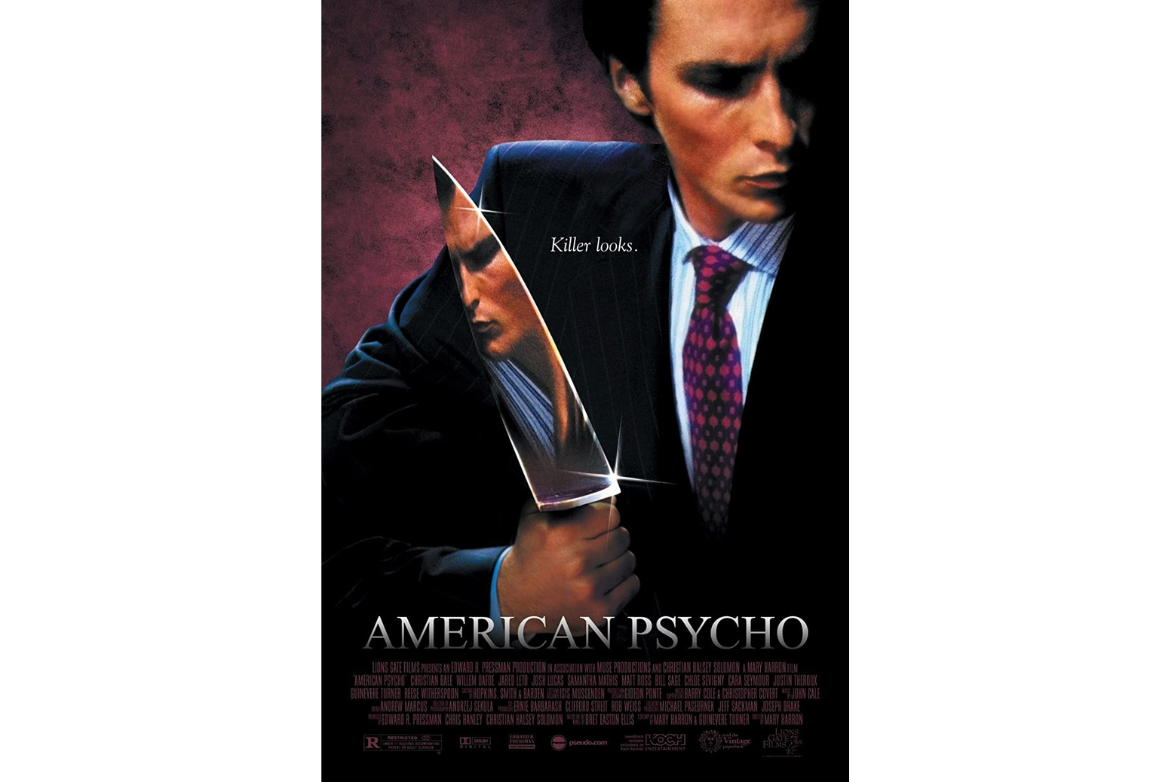 Without becoming the crazy killer he is, you can achieve his admirable look too. If you watched the movie or read the book you can notice he really cares about his physical appearance. The way he dresses is an essential part of his look. When he is around it definitely smells rich because of his strong and expensive cologne. His tie and suit just go perfectly.
Who is Patrick Bateman?
In the horror thriller movie American Psycho, Christian Bale portrays Patrick Bateman. He works on Wall Street as a stockbroker as many rich people did at the time. And is renowned for his upscale preferences. But behold because Patrick Bateman had a secret life. Contrary to popular belief, he doesn't spend all of his time working hard for Pierce & Pierce. He frequents upscale clubs and eateries where he picks up hookers, the majority of whom become the targets of his heinous deeds.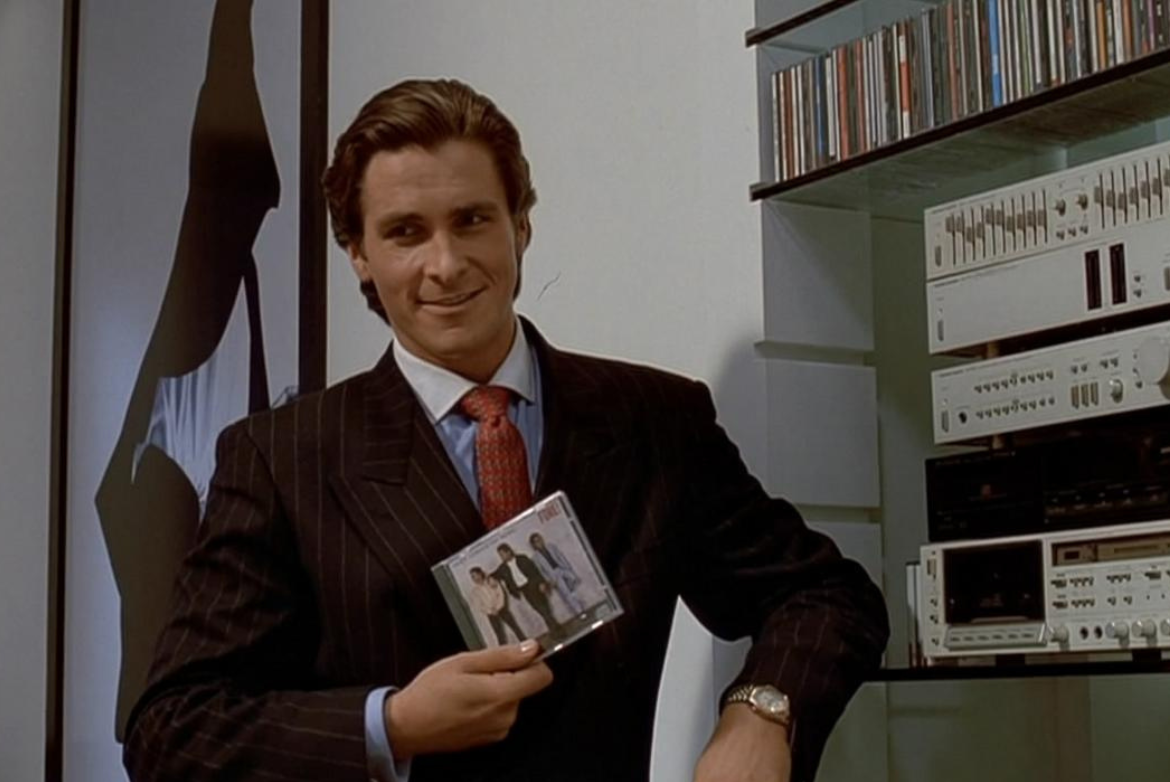 Patrick is obsessed with the oddest of things. Such as individuals, hierarchy, wealth, hygiene, and music. His frequent hallucinations take him down a darker path. Patrick is less concerned with his work on Wall Street and is more interested in becoming a serial killer. That is because he views individuals, not as beings, but rather as manipulable objects. He has no friends and is quite harsh and disrespectful. He may believe that doing so will make him more popular, but it will likely have the opposite effect.
The Patrick Bateman Costume
He usually wore fancy attire which is best found at your local tux shops. A blueish button-up for the start. Then to top it off the usual black suit, is not too basic yet pretty grandiloquent. To avoid wearing a belt, Patrick kept his pants up using classy black suspenders. To give a bit of spice to the whole look a red tie is added. In conclusion an amazing businessman outfit that you have to try out!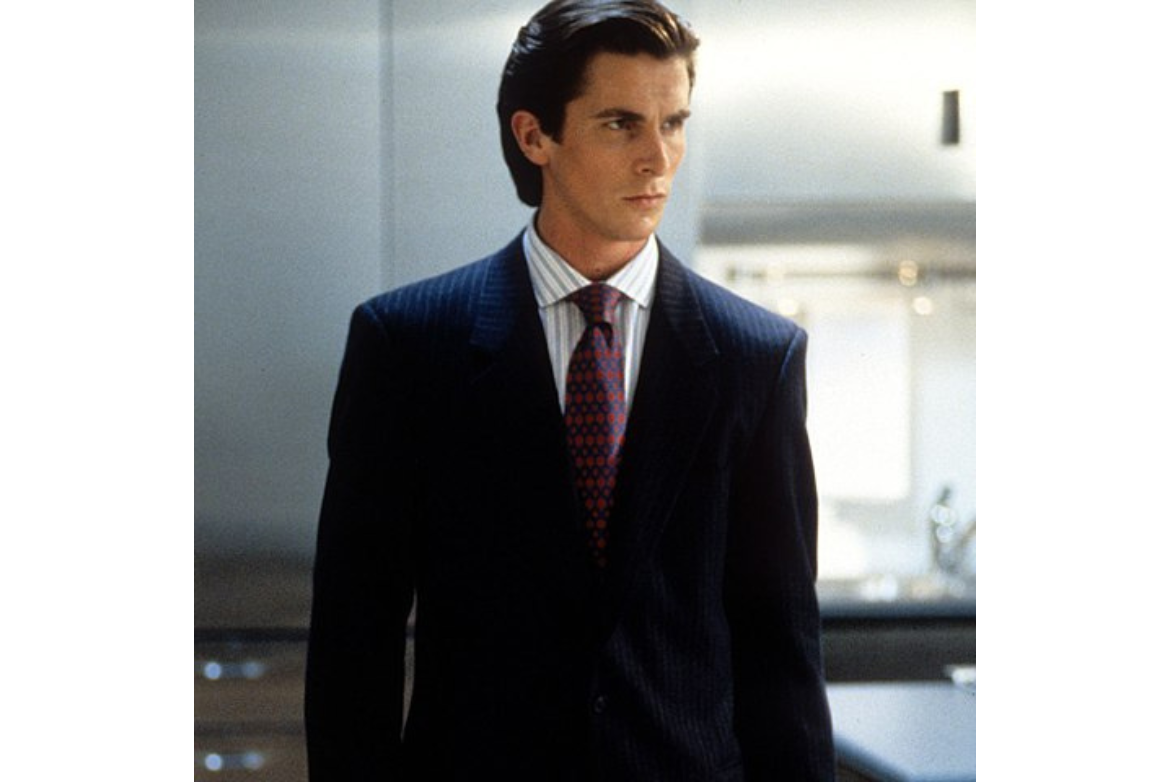 When to wear it
The Patrick Bateman costume can be adjusted and worn any way you would like. This means that whether it's cosplay, Halloween fit, or even day-to-day it could be worn.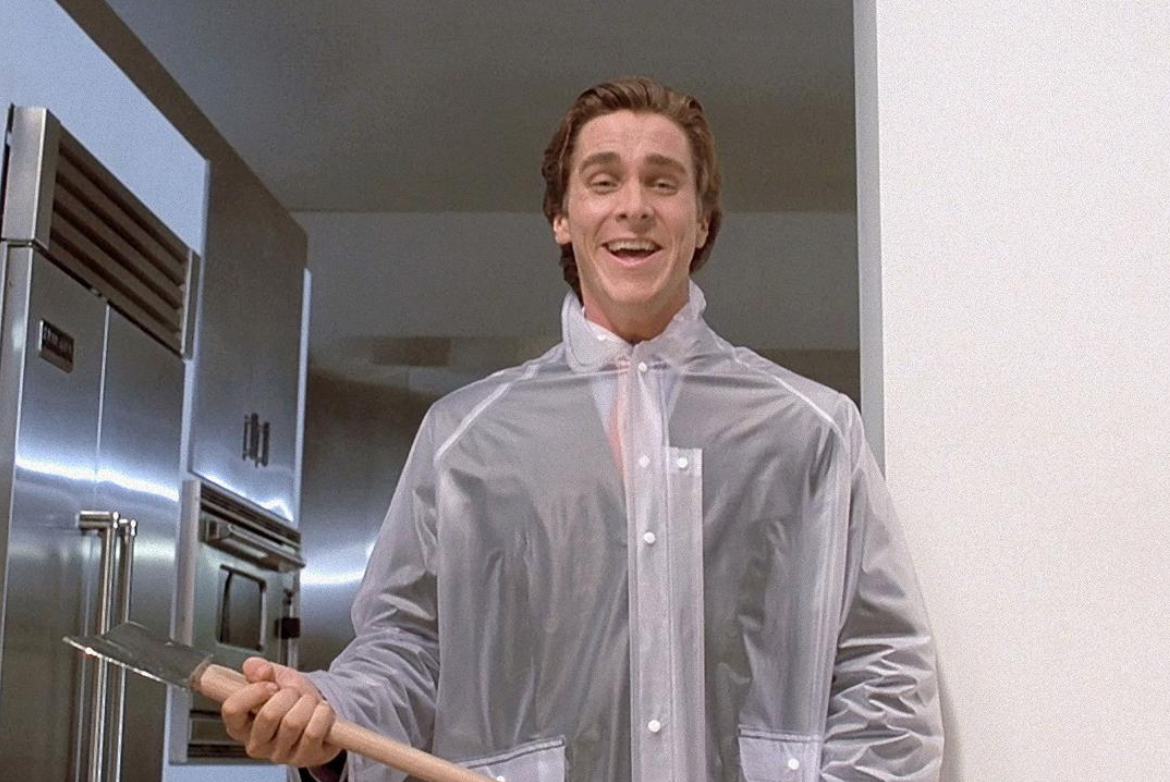 For a more cosplay/Halloween vibe you should add props such as a fake aze and blood. And match his chilly personality to amaze standers. But for a day-to-day ditch the props and go full-on classy and it will still be an attractive and suitable look. It can be worn at the workplace, on a business outing, or even on a date.
Related Topics: What To Wear To The Beach Wedding This Summer