[adsense300mid]
If you think outdoorsy guys are way behind with technology, you are totally wrong! Nowadays, technology embraces the wilderness in order to make escapes from the hectic city life easier and enjoyable! And let's be honest: there's nothing like the great outdoors… and if you can pair it with some high-tech tools it's even better!
Sun powered battery chargers; wicked water filters; vacuum food system – these are only a few cool items developed recently in order to help nature lovers have the adventure of a lifetime! Furthermore, outdoor escapes always require useful items like sleeping bags, tents, great backpacks, etc. Well, find out that these have evolved a lot, too!
Whether you are a nature lover planning a new adventure, or you want to make a gift to someone who is simply addicted to this kind of escapes, you'll find our Outdoor Gear Gift Guide more than useful! For it, we have picked only the best equipment that outdoor freaks will simply love!
[one_half]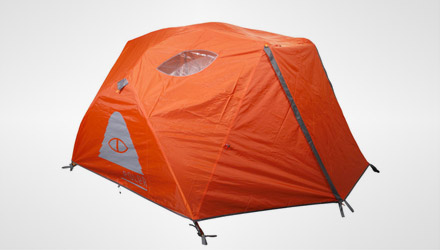 [/one_half_last]
[728e]