2014 has been full of great inventions, from gadgets that enable you to connect your car to your smartphone to gadgets that help your plants grow. It's December and thus, it's the time to review all the great things that were invented, and oh, boy: it has been quite a ride! But wait, before any kind of review, you must do some gift shopping!  Here's our stunning Best Gadgets of 2014 Gift Guide!
[one_half]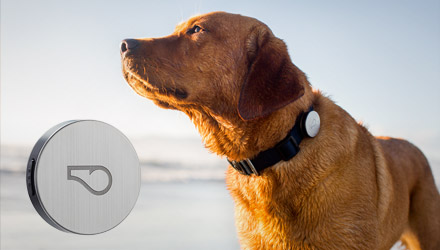 Whistle is a gadget that keeps track of your dog's health. But there's a lot more to it, and it will basically teach you how to keep your best friend happy.
Connect your car to your smartphone and unlock a world of possibilities. Just like the previous gadget, you'll learn more about your other friend (your car) with dash. Free app on App Store or Play Store.
Google Chromecast HDMI Streaming Media Player is the easiest way to enjoy online video and anything from the web on your TV.
Big Jambox is probably the best wireless sound system. Just pair it with your phone, tablet, media player, laptop etc. and it will deliver great audio at any volume.
[/one_half_last]
[one_half]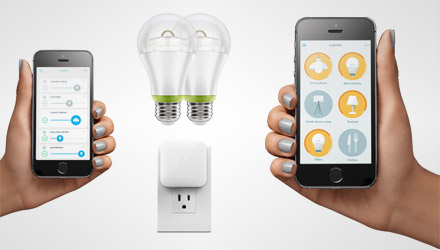 GE Link light bulbs connect to the Wink app on your mobile device, so you can control them from anywhere. Remotely operate individual lights or groups, dim or highlight for the perfect setting, or just automate lighting.
The Nighthawk X6 AC3200 Router with Tri-Band WiFi delivers the fastest combined WiFi speed up to 3.2Gbps with 6 high performance antennas for maximum range.
This is one of (if not the) best mouse available on the market. It's what we've been using here at HisPotion for the past couple of years, and we strongly recommend it.
With 1TB of wireless storage, the LaCie Fuel lets you store 500+ movies or thousands of photos, songs, and documents, and access them on your iPad, iPhone, laptop etc.
[/one_half_last]
[728e]

[one_half]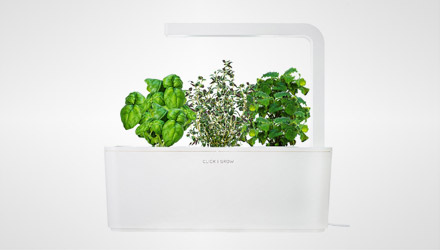 Click & Grow is a gadget that gives plant roots an optimal amount of water, oxygen and nutrients at all times. It will bring you the childlike excitement of growing fresh herbs and spices yourself with zero effort.
Mophie Space Pack for iPhone 5/5S is the world first battery case with built-in storage. You'll get an extra 16 ot 32 Gb of storage plus double the battery life of your iPhone.
[/one_half_last]
[one_half]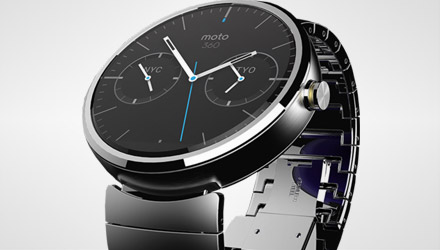 Moto 360 is a modern timepiece powered by Android Wear. Glance at your wrist to see updates or just speak to get the info you need. Because it's time a watch told you more than just the time.
A fusion of classic style and the latest wearable technology. The G Watch R delivers stunning image clarity and for the first time on a round smart watch the screen fills 100% of the watch face.
Ultimaker 2 offers the best user experience in 3D printing. Every part has been designed to create the highest performing desktop 3D printer available on the market and also a very reliable one.
This smartphone lens kit puts professional photography in your pocket. It includes 5 lenses: an 8x telephoto, a 60x microscope, a fisheye, a macro/wide angle, a 2x telephoto; a tripod and a carrying case.
[/one_half_last]
[one_half]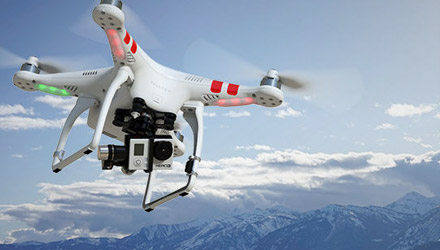 With self-tightening propellers and an intelligent battery lastting up to 28 minutes on a single charge, the Phantom 2 is a significant upgrade from the original. You'll be making professional aerial videos in just minutes.
GoPro Hero surely needs no introduction, as it marked the era of wearable action cameras, and it's still running it. Here's their latest release the Hero 4.
[/one_half_last]
If you still haven't found what you're looking for, check out our huge archive of Gadgets.
[728e]