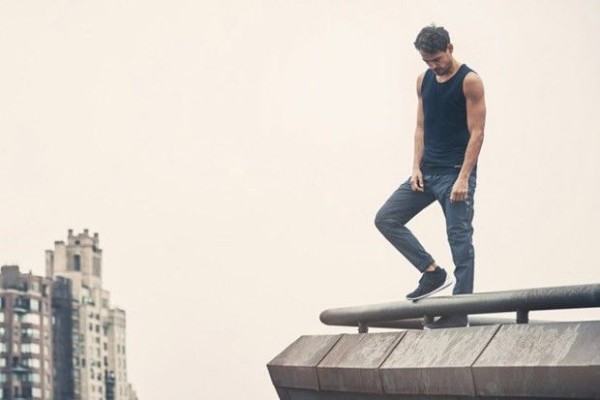 Parkour is a training discipline that tries to use the most efficient and the fastest way possible to get over obstacles of any kind and the latest Isaora Sportwear collection has this in mind. The practitioners of this urban sport usually do lots of running, jumping and rolling around so they need something that is durable but also looks good while walking around the city.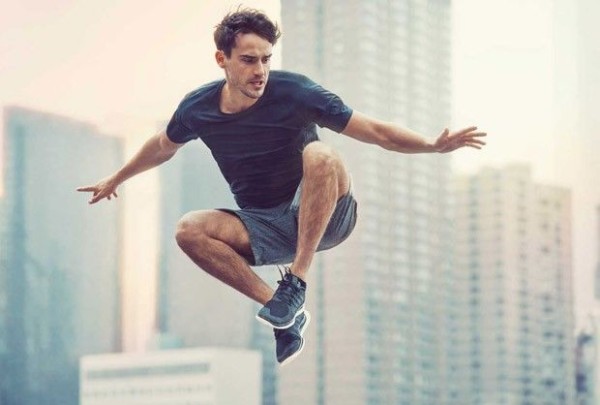 Arthur Kulkov designed a sportswear collection that has all these things in mind. The colors are mostly grey and deep blues that instantly remind you of a modern city landscape. We live in a time when sportswear needs to be equally comfortable and stylish, especially if it's being worn in an urban space.
I don't know how durable it is, but for a training discipline such as this one it needs to be. Also, the collection looks very versatile and it could be worn for other occasions, not just for doing Parkour.
Stylish but practical sportswear
The whole collection looks like it can go against any kind of weather – rain, wind or sun, and when you are training in the open that is very important. Parkour is being practiced all over the world so it is good that this particular collection is for every kind of weather. Style has been an important topic to sportswear designers in the recent years and this collection is not missing this out. It could be worn both to the gym and for a walk around town.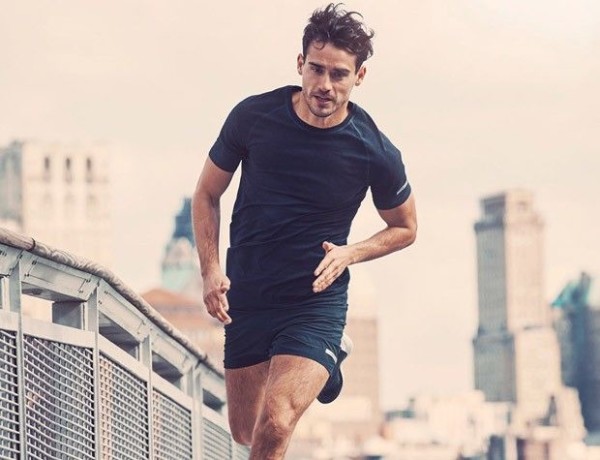 Practitioners of this sport say that it is a state of mind and not a set of actions or a training discipline. They also have a philosophy that is against competition and rivalry, because it's a sport that wants people to learn self-development and not how to be better than someone else.