[two_third]
Took us some time but we finally finished going through the multitude of tops labeling the hottest/sexiest women of 2011. It wasn't easy, that's for sure and we lost our productivity too many times before being able to draw the line. But let's get to the point.
We chose 6 of the most influential men magazines/webistes out there that have such a top. We started with MadeMan's [icon_text color=red type=icon_star]Chickipedia Hot 100[/icon_text] [Link], and it didn't took us long to realize that this is actually a big boobs top, just by looking at their top 5:
So if you're into busty babes, you'll most likely agree and enjoy this. Knowing models and internet babes better than anyone else(guaranteed!), we suggest adding Wendy Fiore to this list, to make this the boob man's sexiest 6 babes.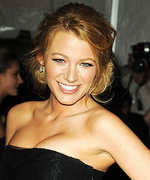 Moving on to [icon_text color=green type=icon_star]AskMen's Top 99[/icon_text] [Link]. If you want to check the rest of the top, suit yourself but we didn't think it was worth it once we found a famous actress that's having some serious weight problems in their top 10. I'm no misogynist pig but this is a competition after all.
Getting to the most famous of them: [icon_text color=yellow type=icon_star]FHM's 100 sexiest Women[/icon_text] [Link] in the World 2011. Compared to some other years when this top failed big time, we kinda like their number 1: Rosie Huntington-Whiteley but then they went more into popularity again (same mistake, year after year). But anyway, here are their first 10: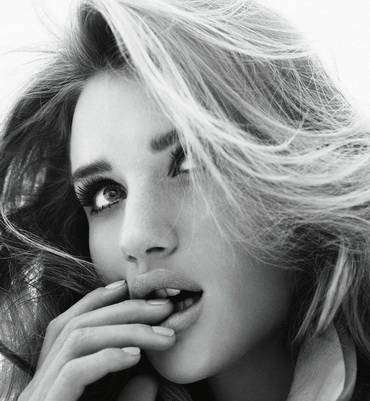 After checking the half angel half devil magazine, [icon_text color=blue type=icon_star]Maxim's Hot 100[/icon_text] [Link] we found the first position match from the tops we've chosen:
And finally we went and ask internet's number 1 destination, [icon_text color=orange type=icon_star]Google[/icon_text]. Here's what the big G's popularity algorithms had to say about the sexiest babe of this year: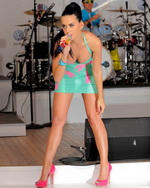 So according to the most influential lists of the hottest babes, Rosie is the big winner followed by Katy and Riri. Cool.
After noticing how some blazing beauties with ravishing bodies are omitted, we decided we just can't stand aside and let this happen. Effective immediately we start gathering all kinds of data like public interest , geometrical body shapes and other types of exact measurements. With these in hand, we'll add desire factors, social polls and well.. ask women too. And like an Empire State Building of all the hottest women tops out there, we will deliver the best of them! So stick around, the cream of the tops will be here!
[/two_third]
[one_third_last]
[list_icon color=red type=icon_star]
Denise Milani
Jordan Carver
Lucy Pinder
Christina Hendricks
Keeley Hazell
[/list_icon]
[list_icon color=green type=icon_star]
Blake Lively
Mila Kunis
Sofia Vergara
Selita Ebanks
Miranda kerr
[/list_icon]
[list_icon color=yellow type=icon_star]
Rosie Huntington-Whiteley
Katy Perry
Rihanna
Megan Fox
Olivia Wilde
Brooklyn Decker
Marisa Miller
Kelly Brook
Nicole Scherzinger
Irina Shayk
[/list_icon]
[list_icon color=blue type=icon_star]
Rosie Huntington-Whiteley
Olivia Munn
Katy Perry
Cameron Diaz
Mila Kunis
[/list_icon]
[list_icon color=orange type=icon_star]
Katy Perry
Rihanna
Megan Fox
Nicole Scherzinger
Olivia Wilde
Marissa Miller
Kelly Brook
Irina Shayk
Rosie Huntington Whitely
Brooklyn Decker
[/list_icon]
[/one_third_last]